Would You Recommend Your Heart Surgeon?
By Adam Pick on June 13, 2008
Earlier today, I was at Borders reading a fascinating book called "The Ultimate Question" by Fred Reichheld. The book claims that YOUR customer satisfaction is best measured by one simple question, "Would you recommend this product or service to a friend?"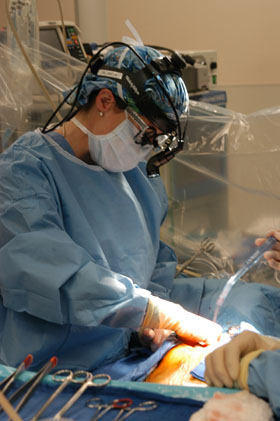 When I stopped to think about it, I was amazed at all the different product and service recommendations I made during the last 24 hours. The list included everything from one-cup coffee machines (Keurig) to 7-inch digital photo frames (Philips) to attorneys (Valle Associates) to gardening centers (Lowes) to…. yes… you guessed it… HEART SURGEONS.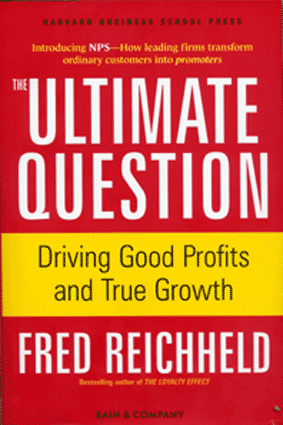 Given my experience with heart surgery (e.g. aortic valve replacement operations), I have become friendly with several surgeons throughout the world including Dr. Ross, Dr. Hilgenberg, Dr. Stelzer and Dr. Roselli. And, while I couldn't personally claim "customer satisfaction" for all of them (as Dr. Starnes was my only surgeon), I could account for their excellence through other patient experiences.
In light of the "The Ultimate Question", I have an engaging question for all the patients and caregivers reading this blog. If you have already experienced heart surgery, "Would you recommend your heart surgeon for heart valve repair or heart valve replacement surgery? Why? Or, why not?"
If you could, please take a few moments to respond in the "Leave A Reply" section below. I imagine your thoughts would really help future patients and caregivers.
Also, you may want to visit Heart Valve Surgeon Finder, our free directory, to see over 600 patient recommended heart surgeons.
Keep on tickin!
Adam
Adam's Newest Blogs
Adam's Newest Posts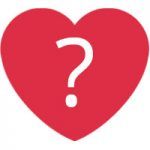 Surgeon Q&A: "What Criteria Do Heart Surgeons Use to Choose a Heart Valve Replacement?" asks Peter Learn More.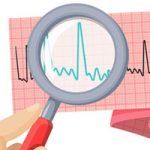 "How Do I Know When My AFib Is Gone After Heart Surgery?" asks Linda Learn More.