"How To Tell Your Kids About Heart Surgery?" Asks Jerry
By Adam Pick on June 7, 2008
Every so often I receive a fantastic question that is impossible for me to answer.
For example, today I received a question from Jerry. He writes, "Adam: Thank you for your book. I am curious if you have any advice on how to speak to my kids about my upcoming heart valve surgery. I don't want to scare them. However, I do want to give them some understanding of what might happen. If you have any advice, I would appreciate it."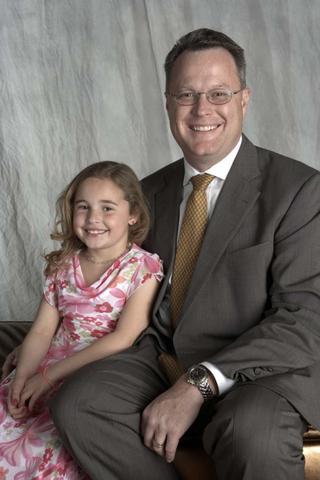 The reason I can't answer this question is because I have no kids and therefore no personal experience to share. That said, I am hopeful that YOU might be able to help Jerry with this issue.
Do you have any thoughts or ideas for Jerry? If so, please 'Leave A Reply' below!!
In advance and on behalf of Jerry, thanks so much!!!
Keep on tickin!
Adam
Adam's Newest Blogs
Adam's Newest Posts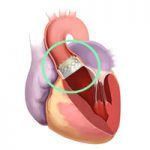 "What Happens to Aortic Valve Debris During TAVR?" asks Shripad Learn More.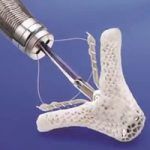 New MitraClip Research Is A "Game Changer" for Patients! Learn More.