"How To Tell Your Kids About Heart Surgery?" Asks Jerry
By Adam Pick on June 7, 2008
Every so often I receive a fantastic question that is impossible for me to answer.
For example, today I received a question from Jerry. He writes, "Adam: Thank you for your book. I am curious if you have any advice on how to speak to my kids about my upcoming heart valve surgery. I don't want to scare them. However, I do want to give them some understanding of what might happen. If you have any advice, I would appreciate it."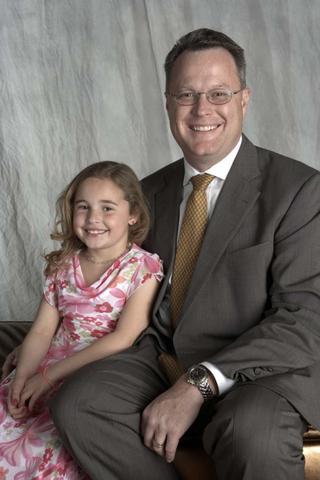 The reason I can't answer this question is because I have no kids and therefore no personal experience to share. That said, I am hopeful that YOU might be able to help Jerry with this issue.
Do you have any thoughts or ideas for Jerry? If so, please 'Leave A Reply' below!!
In advance and on behalf of Jerry, thanks so much!!!
Keep on tickin!
Adam
Adam's Newest Blogs
Adam's Newest Posts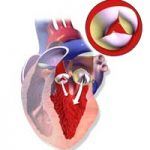 Surgeon Q&A: What Should Patients Know About Aortic Regurgitation? Learn More.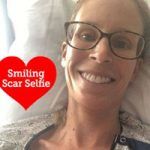 Sara Educates & Inspires 38,443 People About Heart Valve Surgery! Learn More.