Remember, No Coffee After Heart Surgery!
By Adam Pick on May 11, 2008
For all the Starbucks fans out there needing heart valve surgery, I have some difficult news to share with you.
Brace yourself… Here it is:
"Coffee is not recommended right after any form of cardiac surgery, including heart valve surgery."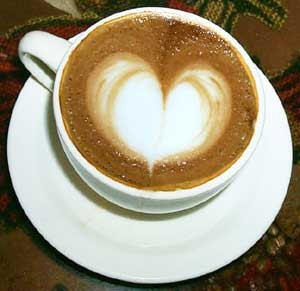 Yes, I know. That's a tough one. I can personally relate to what you might be going through right now. I remember thinking, "WHAT? NO COFFEE!" as I was discharged from USC Medical Center after my aortic valve surgery. (Actually, it wasn't that dramatic.)
FYI, I typically start everyday with some form of hot caffeine drink – coffee or chai tea. (Did you know 90% of adults in North America drink at least one caffeine-enhanced drink every day? And, did you know that caffeine was discovered by a German chemist in 1819?)
Anyways, after cardiac surgery it is highly advisable to let your central nervous system (and heart rate) not react to artificial stimulants, like the caffeine in coffee.
Don't worry though… It's not permanent. My cardiologist gave me the green-light to start drinking coffee a few weeks after my aortic valve replacement.
Keep on tickin!
Adam
Adam's Newest Blogs
Adam's Newest Posts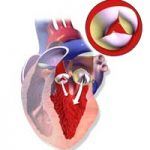 Surgeon Q&A: What Should Patients Know About Aortic Regurgitation? Learn More.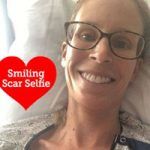 Sara Educates & Inspires 38,443 People About Heart Valve Surgery! Learn More.