Joanne's Incentive Spirometer Trick
By Adam Pick on April 12, 2008
If anyone knows that laughter is the best medicine, it might just be Joanne Harris.
Over the past few months, Joanne and I have emailed back and forth regarding her heart valve surgery. Joanne had a mitral valve repair with maze procedure. She suffered from mitral valve regurgitation (leaking heart valve).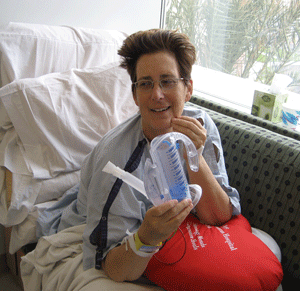 Anyways, I recently received a note from Joanne that really shows her incredible attitude towards her cardiac bypass surgery, her broken sternum recovery and her innovative ways to trick the incentive spirometer used to defend against fluid in her lungs.
Here is Joanne's email
Hi Adam,
It's been so nice corresponding with you during this mitral valve repair maze procedure rollercoaster. I'm home now and 11 days post-op. What a difference even one day makes in recovering!
Here are a couple photos — the only 2 we took in the hospital. First one shows me (with bad bed hair) looking out the hospital room window, and right past the palm trees is The Las Vegas Strip. I had a really good view of it.
Second pix is my incentive spirometer trick — where I realized that if you plug up the little hole down low on the side, you can "blow" 4000 quite easily. My respiratory team didn't think it was so funny, but my family and I laughed every time. It sure beat struggling for 500.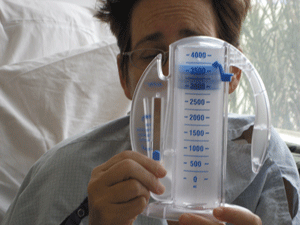 My love to you and encouragement to all your many readers. Your heart valve book was incredible!
Joanne
Adam's Newest Blogs
Adam's Newest Posts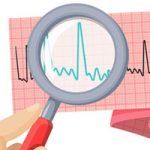 "How Do I Know When My AFib Is Gone After Heart Surgery?" asks Linda Learn More.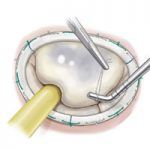 New Findings: Mitral Valve Repair Restores Normal Life Expectancy! Learn More.