What Do Normal Heart Valves Look Like?
By Adam Pick on March 21, 2008
Ever wonder, "What does a normal heart valve look like?"
I did.
So, I thought you might want to know what I learned before I went into my aortic valve replacement surgery.
First, you have to know that all heart valves do not look the same. As you can see in the diagram of the heart below, heart valves differ in size. The aortic valve and the pulmonary valve are smaller than the mitral valve and the tricuspid valve. And, you can also see that the mitral valve is the only valve that is naturally bicuspid. A bicuspid valve only has two leaflets while all the other valves have three leaflets.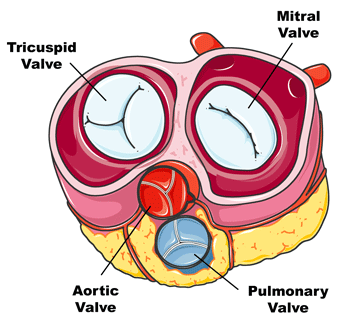 Here are some images that show how a normal heart valve functions in the heart: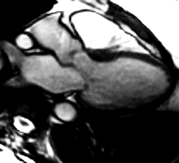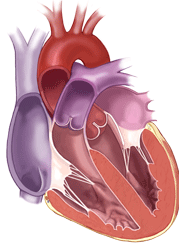 I hope that helps answer the question, "What do normal heart valves look like?"
Keep on tickin!
Adam
Adam's Newest Blogs
Adam's Newest Posts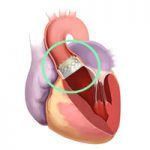 "What Happens to Aortic Valve Debris During TAVR?" asks Shripad Learn More.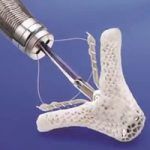 New MitraClip Research Is A "Game Changer" for Patients! Learn More.