"What About Mitral Valve Calcification?" Asks Kara
By Adam Pick on February 16, 2008
As many of you know, I had a congenital birth defect known as a bicuspid aortic valve. After thirty-three years of opening and closing, my two-cusp aortic valve became incredibly diseased with aortic stenosis and regurgitation. Ultimately, I had aortic valve replacement and pulmonary valve replacement. Following surgery, Dr. Vaughn Starnes (my surgeon) informed me that my aortic valve was very calcified as well.
That said, I just received an interesting question about mitral valve disease from Kara. Unlike most questions that focus on mitral valve prolapse and mitral valve regurgitation, this question focused on mitral valve calcification.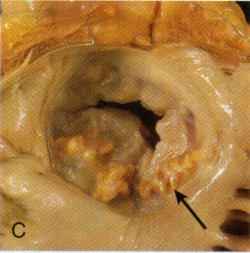 Kara's question reads, "Can you tell me about mitral valve calcification? Do you have any pictures of a calcified mitral valve? What are the symptoms? What is the treatment of mitral valve calcification?"
As you can see above, calcification can impact mitral valves just as it can impact other heart valves. This picture illustrates the build-up of calcium along the annulus of the mitral valve. Ultimately, that impacts the integrity of the mitral valve to open and close properly. My research indicates that most symptoms of mitral valve calcification are similar to the symptoms of other forms of valve disease.
As for treatment of mitral valve calcification, that will be determined by your cardiologist and/or your surgeon. Primarily, there are two forms of surgical, mitral valve treatment – mitral valve replacement and mitral valve repair.
I hope that helps share some insight on mitral valve calcifcation.
Keep on tickin!
Adam
Adam's Newest Blogs
Adam's Newest Posts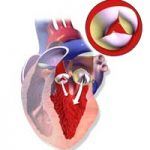 Surgeon Q&A: What Should Patients Know About Aortic Regurgitation? Learn More.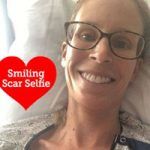 Sara Educates & Inspires 38,443 People About Heart Valve Surgery! Learn More.