Sergio And Maribel Are Off To Mexico City For Mitral Valve Replacement
By Adam Pick on February 14, 2008
Hola!
Over the past month, I have become friendly with Maribel and Sergio from Cancun, Mexico.
Sergio is the patient. At 54 years of age, his mitral valve needs to be replaced. Maribel, as you probably guessed, is his loving wife and caregiver.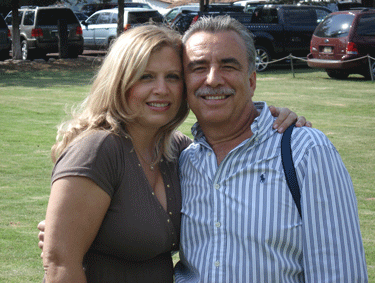 Today, Sergio and Maribel are leaving their home in Cancun for Mexico City. Sergio's mitral valve replacement surgery is scheduled for this upcoming Monday. (To learn more about Sergio's procedure, click here.)
As Maribel writes, "We are so nervous! You can imagine! But at the same time, your book was incredibly helpful because we feel prepared for the surgery. I hope the days go by rapidly. I just want to see the doctor getting out of the surgery and telling me everything is all right. That is my golden moment. I dream of that."
With that thought in mind, here is to your 'golden moment' Maribel.
My prayers and thoughts are with you. Even though the surgery is on Monday, I am sending you great, big, healthy thoughts from Los Angeles right now! May Sergio's surgery be completely uneventful! (Those are the best kinds of heart valve surgeries.)
Keep on tickin!
Adam
Adam's Newest Blogs
Adam's Newest Posts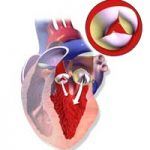 Surgeon Q&A: What Should Patients Know About Aortic Regurgitation? Learn More.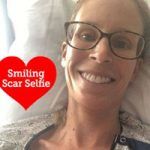 Sara Educates & Inspires 38,443 People About Heart Valve Surgery! Learn More.