Video Spotlight: Mitral Valve Replacement Video By Michael Petracek, MD
By Adam Pick on November 16, 2007
Alright everybody…
You know what time it is…
Yep. You guessed it. It's time to update the "Heart Valve Surgery Video Of The Week".
This week we're going to do something completely different than all of the heart surgery videos that we featured in the past. Today, we are going to show an entire video that focuses on minimally invasive, heart valve replacement surgery. The video is about one hour long.
In this video, Dr. Michael R. Petracek of the Saint Thomas Heart Institute in Nashville, Tennesse is going to perform a minimally invasive mitral valve replacement under direct vision through a right thoracotomy.
It's interesting to note that Dr. Michael Petracek's procedure is done without a cross clamp under cold fibrilation through a 2-inch incision which is reported to minimize heart valve surgery complications.
To watch the video simply press the "Play" button in the mini-video screen in the right browser.
Keep on tickin!
Adam
Adam's Newest Blogs
Adam's Newest Posts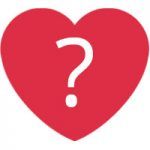 Doctor Q&A: "What Criteria Do Surgeons Use to Choose a Heart Valve Replacement?" asks Peter Learn More.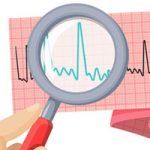 "How Do I Know When My AFib Is Gone After Heart Surgery?" asks Linda Learn More.