My Heart Remembers Scott Weingard On 9/11
By Adam Pick on September 11, 2007
It still creeps up on me.
This day. The horrible memory of that phone call.
"We're under attack… This is really, really bad. Turn on your TV now!!!"
Hours later, tears later, disbelief…
Then, I heard about Scottie, my fraternity brother. I just had to swallow.
Scottie was such an amazing person. He had such an incredible, contagious laugh. He was such a good guy. Such a great heart.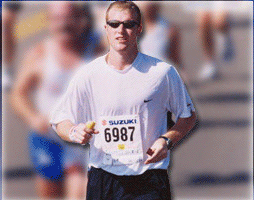 When I visit Ground Zero, I still believe his name will not be on that list.
But, it is… And, once again, I try to make sense of it all. Obviously, that doesn't work.
Today, I'm wishing you well Scottie.
Hopefully, you and Larry are playing golf with the boys in NYC today.
Keep on tickin,
Adam
Adam's Newest Blogs
Adam's Newest Posts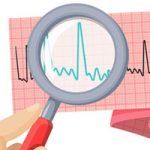 "How Do I Know When My AFib Is Gone After Heart Surgery?" asks Linda Learn More.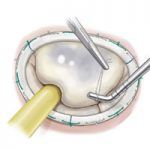 New Findings: Mitral Valve Repair Restores Normal Life Expectancy! Learn More.