My Stitched Heart Gets Hitched!
By Adam Pick on July 8, 2007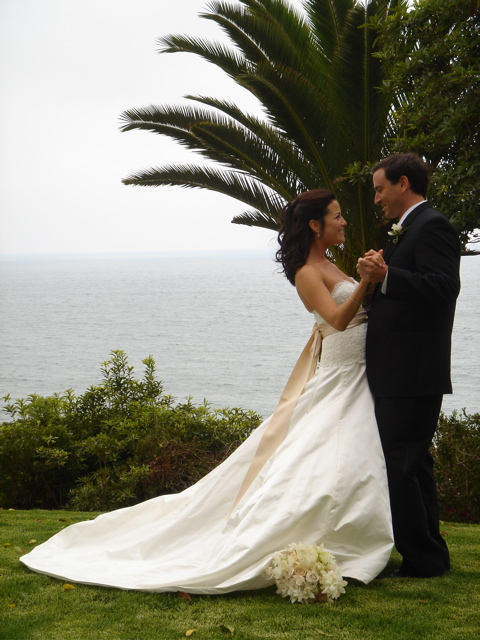 Robyn and I got married yesterday.
An amazing, perfect day in Malibu…
So many wonderful memories…
I am the luckiest man in the world.
We're off to Fiji for the honeymoon.
Keep on tickin!
Adam
Adam's Newest Blogs
Adam's Newest Posts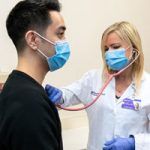 A Safe "New Normal" for Cardiac Surgical Appointments during COVID-19 Learn More.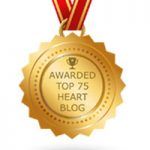 We're #2 On The "Top Heart Blog & Websites" Rankings For 2020! Learn More.