Michele Returns to Pickle Ball After Heart Valve Surgery!
Written By: Adam Pick, Patient Advocate, Author & Website Founder
Published: August 3, 2023
It's my favorite part of running this website… Hearing from all the wonderful patients in our community! For example, I just received a fantastic email from Michele Marcus after our recent webinar.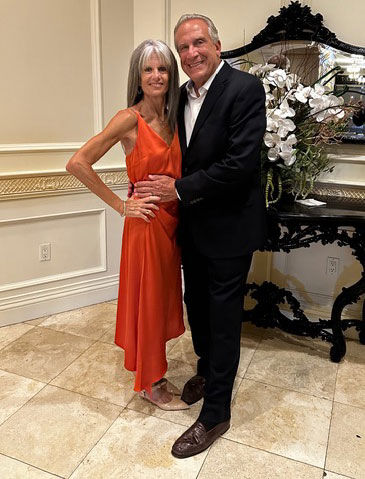 Michele Marcus (Heart Valve Patient)
What Did Michele Say?
Here's what Michele, who is from Florida, wrote to me:
Adam, the live webinar was extraordinary! I love articulate, intelligent humans 😀 (including you!) . The information was practical, technical, informative and relevant. I almost felt like the poster child!  And, so well presented along with the diagrams and videos.  I feel fortunate to have found and be part of this group you created. Thank you for that.
My situation was similar to the urologist, who was the patient featured on the webinar. I was following my valve for many years, knowing it was almost certainly that it was bicuspid. I have even read about how bicuspid valves form in utero, I do lots of research! Fyi, I am a 66-year-old retired physical education teacher.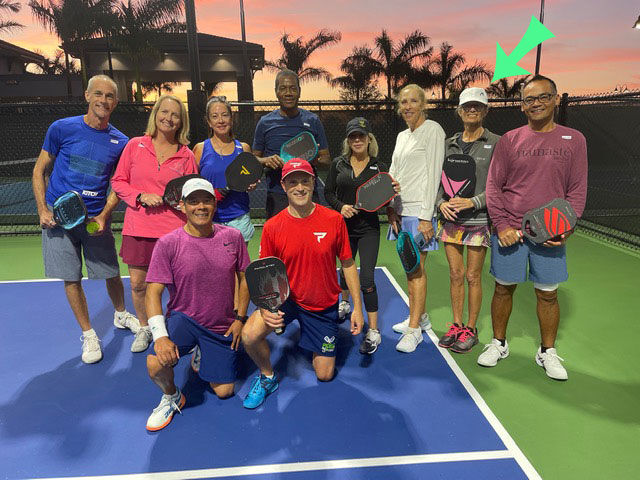 Michele at Pickle Ball After Heart Surgery
Four years ago, my cardiologist wanted me have the surgery. My stenosis was still in the moderate range and I was asymptomatic. After meeting with the surgeon, I became disenchanted and chose not to.  I switched doctors and went to someone who saw how great all my other numbers were and believed in "watchful waiting". We did echocardiograms every six months and when that number went into the severe range… We acted. I was still asymptomatic. It was almost 3 years later.
Then things became interesting! After seeing my echo in 3D, my surgeon said… TAVR. I had the fused bicuspid valve and it was very calcified. I was under the impression that we would be doing open-heart surgery because of my age. I was so thrilled. I knew about the difference in recovery and, of course, the scar. There were two very specific reasons that informed his decision:
He would actually be able to get a bigger valve in with TAVR. I have the Edwards Lifesciences SAPIEN 3 Ultra 9750TFX, size is 23 MM.
I had so much calcification on the one side that the surgeon thought sewing a valve in might be problematic.
And here I am, back to my Pickle Ball and Tennis, with nary a thought (which is what Dr. Johnston wanted for us!) about my new valve!
Thanks for all you do!
Michele Marcus
Adam's Newest Blogs
Adam's Newest Posts