Yale University and Yale New Haven Health Join Our Community!
Written By: Adam Pick, Patient Advocate, Author & Website Founder
Published: July 22, 2022
I am very excited to announce that Yale University and Yale New Haven Health Heart and Vascular Center just became the newest sponsor of HeartValveSurgery.com.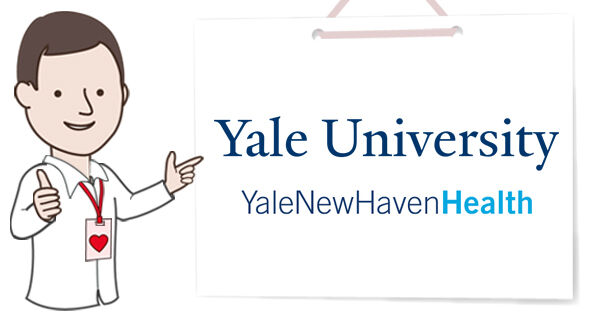 With hospitals in New Haven and Bridgeport, the cardiac surgery program at Yale New Haven Health is led Dr. Arnar Geirsson, Professor of Cardiac Surgery and Chief of Cardiac Surgery at Yale University School of Medicine.

"Yale University and Yale New Haven Health are excited to support the educational initiatives and patient community at HeartValveSurgery.com," stated Dr. Geirsson.


A Leader in Minimally-Invasive & Transcatheter Valve Therapy
Using a collaborative "Heart Team" approach, Yale New Haven Health specialists perform heart valve repair and heart valve replacement procedures on each of the four heart valves. In addition to traditional open-heart surgery, Yale New Haven Health hospitals specialize in minimally-invasive and non-invasive procedures using robot-assisted operations and catheter-based approaches including transcatheter aortic valve replacement (TAVR).
Here are interesting "heart valve highlights" specific to Yale New Haven Hospital:
First hospital in Connecticut to receive Transcatheter Valve Center Certification through the American College of Cardiology.
Only hospital in Connecticut and New England region to provide robotic mitral valve repair.
Early participant in transcatheter mitral valve replacement clinic trials (TMVR).
Recognized for Mitral Valve Repair Surgery
Yale New Haven Health, with hospital locations in Bridgeport and New Haven, performs the highest volume of mitral valve operations in Connecticut and prides itself on a highly successful mitral valve repair program.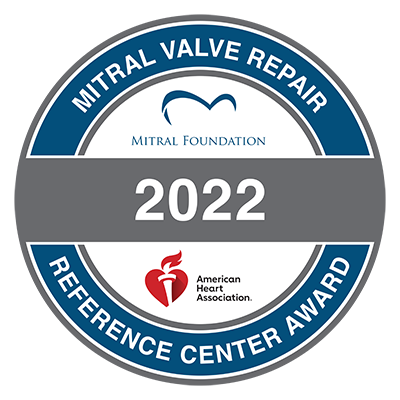 The Heart and Vascular Center at Yale New Haven Hospital received the Mitral Valve Repair Reference Center Award for 2020 – 2022 by the American Heart Association and the Mitral Foundation for demonstrated superior clinical outcomes resulting from evidence-based, guideline-directed degenerative mitral valve repair.


Yale New Haven Health Microsite Launches at HeartValveSurgery.com
To help educate patients at HeartValveSurgery.com about Yale New Haven Health and its approach to all forms of surgical and interventional valve therapies, we just launched a new Yale New Haven Health microsite at this link.

Many Thanks Dr. Geirsson, Yale University & Yale New Haven Health!
On behalf of our patient and caregiver community, many thanks to the Dr. Geirsson, Yale University and Yale New Haven Health teams for supporting this website, our patient community and our educational initiatives!
Keep on tickin!
Adam
Adam's Newest Blogs
Adam's Newest Posts