Heart Trivia: Which Heart Valve Is Hidden In This 3D Animation of a Beating Human Heart?
Written By: Adam Pick, Patient Advocate, Author & Website Founder
Published: July 13, 2021
Together, we have seen a lot of great heart valve animations and videos over the years. I have to admit… The 3D animation of the heart beating below could be one of the best. The animation really provides a complete context of the heart beating, the heart valves opening and the heart valves closing.
The only thing missing in this animation is one of the heart valves. Can you identify the heart valve that is hidden?
To help you identify each of the heart valves, here's a diagram with each valve clearly marked.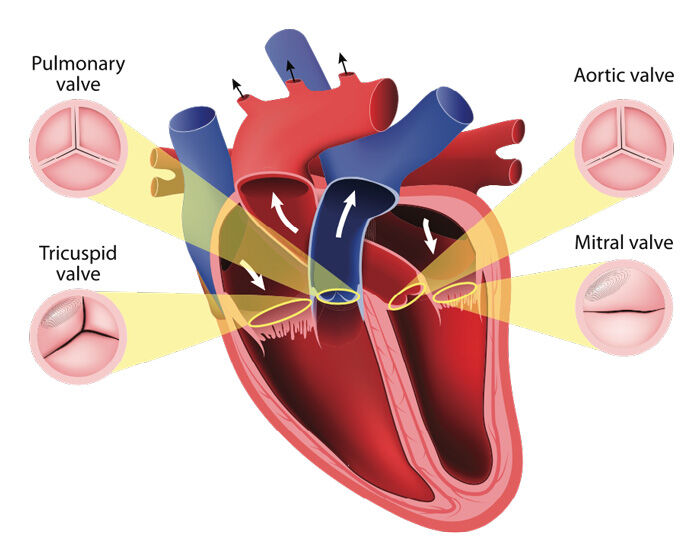 The Answer Is…
The valve hidden in the 3D animation above is the aortic valve.
If you look closely in the video, you will see the mitral, tricuspid and the pulmonary valves. But, not the aortic valve.
🙂
Keep on tickin!
Adam
Adam's Newest Blogs
Adam's Newest Posts