Over 3,000 Heart Valve Patient Surveys Completed! Thank You!
By Adam Pick on April 28, 2020
Thanks to the AMAZING patients in our community!!!!
Because of you, I am happy to report that over 3,000 patients completed the Heart Valve Patient Survey during the last four days.
This community of wonderful people continues to inspire me as we share our experiences, support each other and help future patients along our collective journey to healthy hearts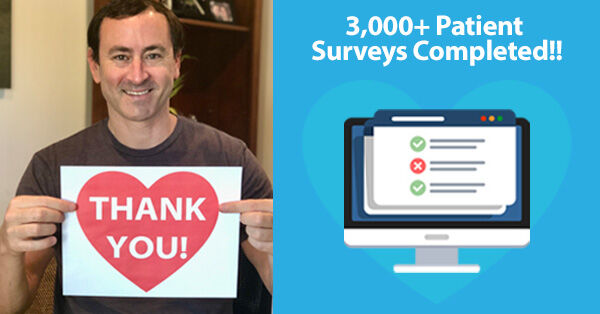 Again, thank you!!!
Keep on tickin!
Adam
Adam's Newest Blogs
Adam's Newest Posts