Mitral Valve Webinar Alert! Patient Registrations Soar!
By Adam Pick on March 10, 2019
[Update: This webinar occurred on Wednesday, March 13, 2019.  We will be posting a video playback and eBook for the webinar shortly. So, stay tuned!]
Wow!  Double Wow!  Triple Wow!
Patient registrations for our "Advances in Mitral Valve Therapy" webinar soared past 300 patients.  That said, I quickly increased space for this special community event that will be held this Wednesday, March 13, at 5pm CST.  We're now at 389 patient registrations!!!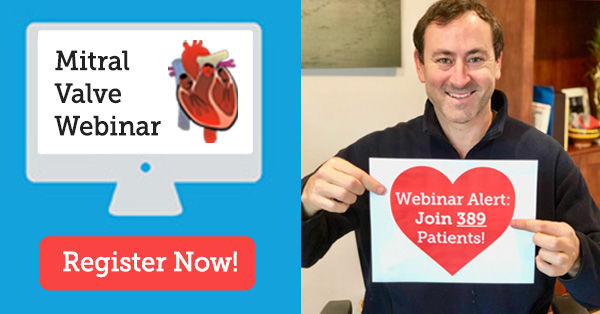 In advance, many thanks to our featured webinar speakers – Dr. Clyde Yancy, former President of the American Heart Association, and Dr. Charles Davidson, Professor of Cardiology at Northwestern Memorial Hospital. The webinar was announced here just a few days ago.
This online event is going to be great!
Keep on tickin!
Adam
Adam's Newest Blogs
Adam's Newest Posts
One Thumb-Up, A Red Pillow & 9,500 Facebook Likes for John! Learn More.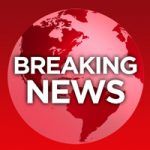 Low-Risk TAVR Clinical Trial Results Released Learn More.