In Memory of Lisa and Dr. Davidson
By Adam Pick on January 21, 2015
As many of you know, I am an optimist.
I truly believe that every dark tunnel — no matter how dark — has light at the end of it. I truly believe that for every situation — no matter how unfortunate it may be — there is something to learn from, something to grow from, something to challenge ourselves with.
However, this optimism has its moments. My hopes are tested. And, my resolve to stay positive can feel completely dislocating.
During the past 30 days, I experienced two of these foreign moments.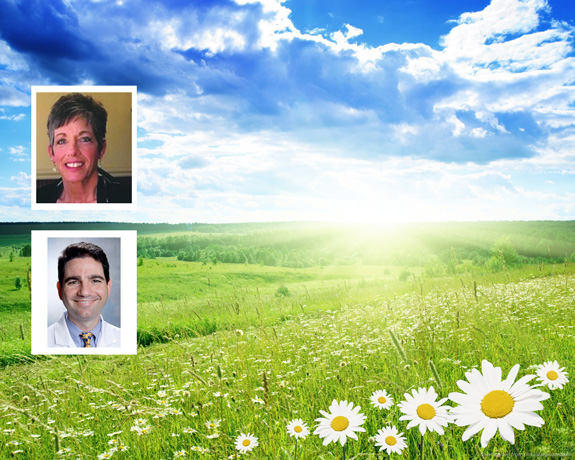 First…
For the first time in many years, we lost a member of our Heart Valve Journals community.
On December 30, 2014, Lisa Fuller, from Lincoln, Illinois, passed away as a result of complications following a bicuspid aortic valve procedure. Lisa was a wife to John, a mother to Sarah, and a nurse at St. John's Hospital.
She was just 50 years old. She was a runner. And, her enthusiastic approach to life sprung forth from the words in her journal.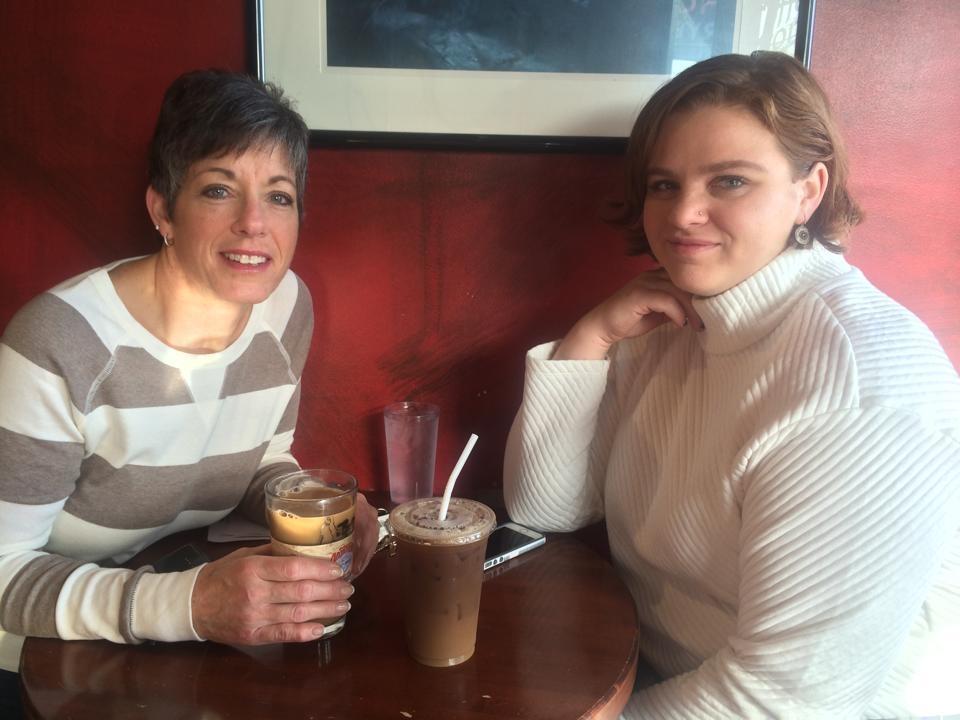 Lisa with Sarah (her daughter)
Lisa's last post at her journal concluded, "To my friends and family, I LOVE YOU!!!!"
Tears swell up on my eyelids every time I read that.
Many thanks to all of you who filled Lisa's guestbook with your sympathy and your condolences.
Then…
Yesterday…
We lost Dr. Michael Davidson in what can only be described as a tragedy.
I will never forget when I first met Dr. Davidson in 2012 at the annual Society of Thoracic Surgeons meeting in San Diego. Dr. Davidson walked up to me and said, "Hey Adam! I think it's just great what you are doing! My patients love your site!" We then talked about the different ways we could better educate patients about the new, less invasive technologies he was working on.
After that, I was fortunate to speak with Dr. Davidson a few more times over the phone and via email. A super nice guy, an approachable guy, and an excellent surgeon as many of his patients have shared with me.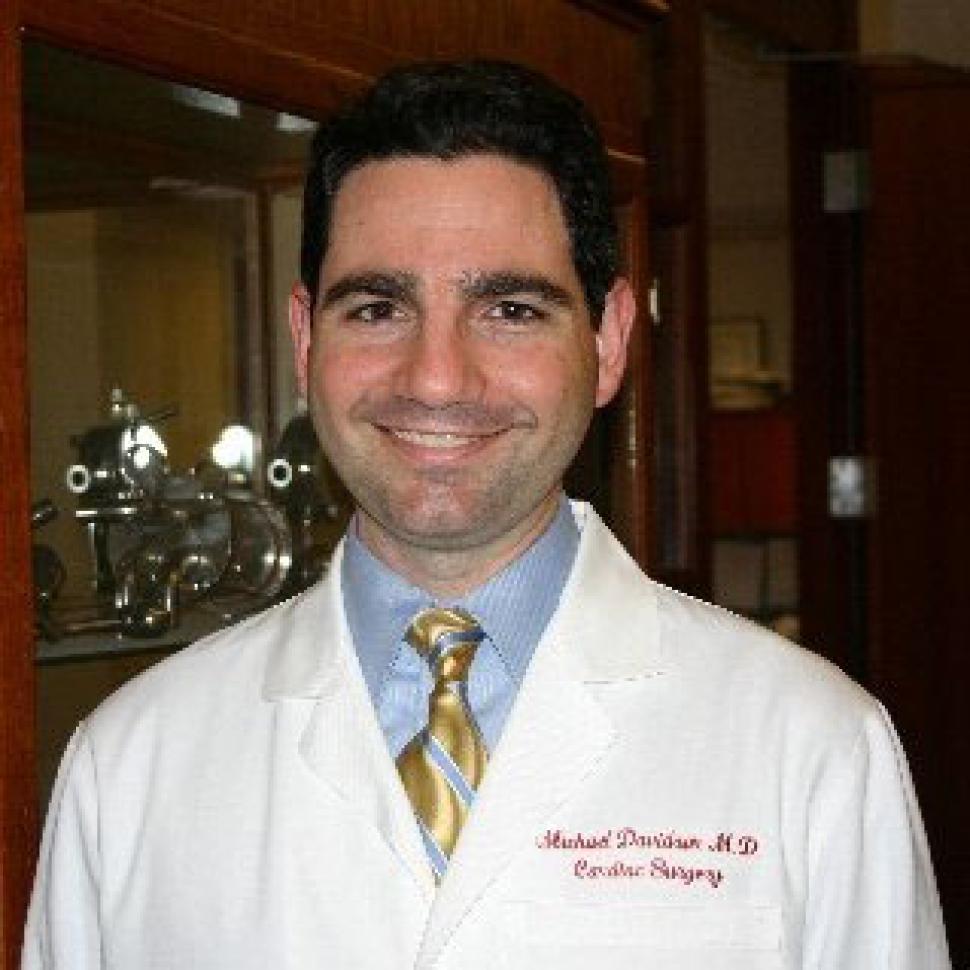 Dr. Michael Davidson
When I look at this picture, I experience sadness and disbelief. I know that Dr. Davidson, a husband and father of three children, who was just 44 years old, had so much more good to bring into this world.
One of Dr. Davidson's patients just emailed me. She wrote the following:
Hi Adam, Dr. Davidson was an awesome dr/surgeon as well as just an overall nice guy.  He treated me and my husband with so much respect and kindness. I am doing great, back to the gym, hiking, etc.  My valve was "one of the worse he has ever seen" and my surgery was five hours. When he was done, he apologized to my husband for having to wait so long.  That was the type of dr. he was.  I just wanted to pass this along to you, as I know you understand how important these surgeons are and would want to know.  Or, maybe it's just therapeutic to me to let someone else, who has been through it, know about this sad event.  These dr's turn into our own personal heroes.
Like Lisa, Dr. Davidson was a runner, who completed the Boston Marathon to celebrate his 40th birthday. Like me, Dr. Davidson also played guitar.
While I remain the optimist, today is quite the struggle. There are no words that readily describe my feelings in this moment. Maybe that is the point of writing this. Maybe that is the glimmer. When you get low, there is only way to go… up.
My thoughts and my prayers go out to the families and the friends of Lisa Fuller and Dr. Michael Davidson. You will be missed!
Adam
Adam's Newest Blogs
Adam's Newest Posts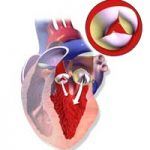 Surgeon Q&A: What Should Patients Know About Aortic Regurgitation? Learn More.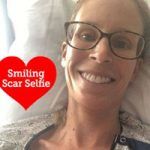 Sara Educates & Inspires 38,443 People About Heart Valve Surgery! Learn More.