New Website Tip: The Best Way For Existing Users To Login To Heart Valve Journals
By Adam Pick on September 26, 2014
Here's a real quick and important tip for all existing users of Heart Valve Journals in the 'My Community' section of the relaunched website….
PLEASE… PLEASE LOGIN USING YOUR EMAIL ADDRESS AND PASSWORD!!!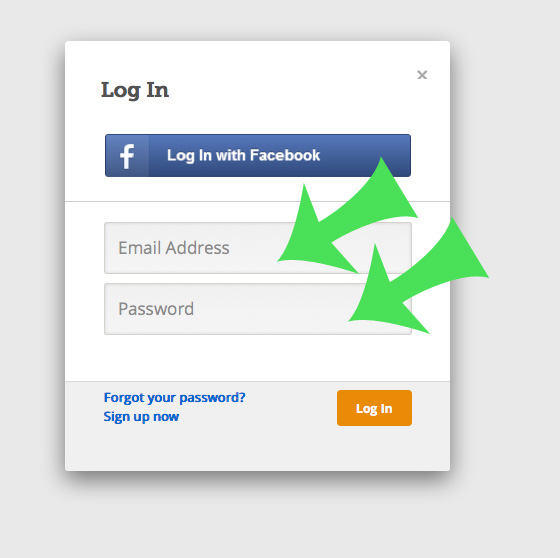 You will notice that when you attempt to login, you are presented with two options — Facebook or your email and password. All existing users of Heart Valve Journals should NOT use the Facebook option — as this will start a brand new account for you. Instead, please use your current email address and password so that all of your posts, guestbook entries and pictures from your current journal will be displayed at your new journal.
Again… If you are currently using Heart Valve Journals, please use your existing email address and password to access the system!!!
Please let me know if you have any questions!
Keep on tickin!
Adam

kerlampert says

on October 19th, 2014 at 7:07 am
Okay sounds great. Thanks