"What About Exercising After Heart Valve Surgery?" Asks Brent
By Adam Pick on July 9, 2014
I received a great question from Brent about exercise after heart valve surgery. In his email, Brent writes to me, "Adam – I'm an active guy who likes to play racquetball, swim, hike, bike, golf and bowl. I was diagnosed with severe aortic stenosis and recently told I need surgery. I feel pretty darn good at 66 even though I do get winded a little easier these days. How long after surgery can I do all the things I'm doing now? Is there anything I should do after surgery to help me exercise sooner than later? Thanks, Brent"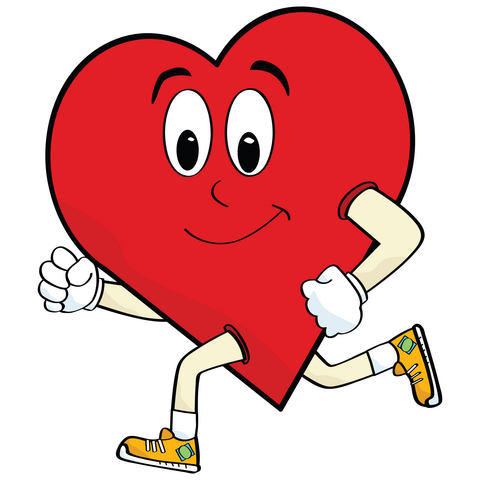 To provide Brent a great answer, I contacted Dr. Rawn Salenger, a heart valve surgeon from the University of Maryland, who has a clinical interest in how patient recovery from heart surgery. So you know, Dr. Salenger is an incredibly nice guy, who has successfully operated on many patients from our community including Kathleen Ryan, Gene Bove and Jeffrey Moore.
In Dr. Salenger's response to Brent's question, he starts by discussing the advantages of heart valve surgery and the time needed for the sternum to heal:
The goal of aortic valve surgery is to improve your survival and your quality of life.  You should be able to get back to doing everything you are doing now and likely will have increased exercise tolerance.  The rule of thumb is to wait three months before engaging in the activities including racquetball, swimming, hiking, biking, golfing and bowling. The main reason for that is to allow sternal (breast bone) healing.  At three months, the sternum is mostly, although not entirely, healed.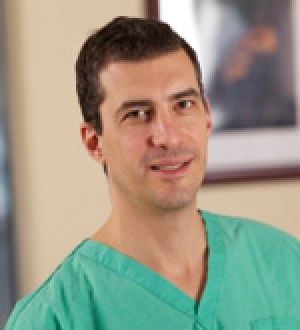 Then, Dr. Rawn Salenger discusses the importance of walking after surgery:
Early after surgery, usually the next day, patients start to walk with assistance. This progresses to walking independently which will likely occur for you prior to discharge from the hospital.  Walking inside and outside is encouraged for the next several weeks.  Daily walks are great and you should stop when your body tells you to – don't push yourself too hard.  Beginning 4-6 weeks after surgery, your cardiologist can release you to begin a formal outpatient cardiac rehabilitation program.  This entails exercising under the supervision of professionals and the program is designed to safely transition you back to an active lifestyle.
Lastly, Dr. Salenger addresses the benefits of cardiac rehab:
Cardiac rehab is recommended for all patients except in the uncommon situation where there is a medical reason not to exercise. To be safe, patients should be checked by their cardiologist and cleared prior to enrolling in a rehab program.  Overall, patients who attend cardiac rehab are more active long term which is beneficial. The rehab program may be too easy for some patients who are in great shape but it is still a safe, supervised way to get back into exercise. Based on your pre-operative level of activity, you should expect to be active for a long time after getting your new valve.  Good luck!
Many thanks to Brent for his question and a special thanks to Dr. Rawn Salenger for sharing his clinical experience and research with our patient community.
Keep on tickin!
Adam
Adam's Newest Blogs
Adam's Newest Posts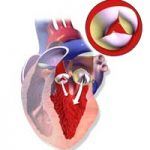 Surgeon Q&A: What Should Patients Know About Aortic Regurgitation? Learn More.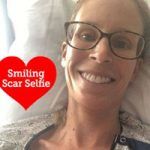 Sara Educates & Inspires 38,443 People About Heart Valve Surgery! Learn More.