I'm Speaking At The California Women's Conference; Let's Connect!
By Adam Pick on May 19, 2014
Sorry for the late notice, but…
Tomorrow, I'll be speaking at the California Women's Conference at the Long Beach Convention Center. The conference, which has been going on for over 30 years, has several great speakers this year including Jack Canfield (Chicken Soup for the Soul) and Ariana Huffington (The Huffington Post).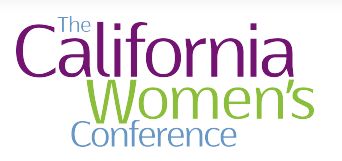 If you are going to the conference, I'm scheduled to speak at 3:45pm in the Seaside Room #4.
Hope to see you there!
Adam

Ted Shearer says

on May 19th, 2014 at 8:10 pm

Adam's Newest Blogs
Adam's Newest Posts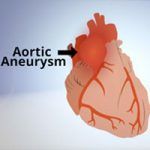 Tom Felt Like a "Walking Time Bomb" After Aortic Aneurysm Diagnosis Learn More.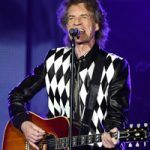 11 Weeks After TAVR, Mick Jagger Wows 60,000 Fans in Chicago!!! Learn More.