The Webinar eBook & Video for "What Can Heart Valve Surgery Patients Expect?" by Dr. Castro & Me
By Adam Pick on March 4, 2014
The response to our webinar, "What Can Heart Valve Surgery Patients Expect?", has been extraordinary. Hosted by Dr. Luis Castro and myself, this 60-minute session connected over 100 attendees in real-time to discuss patient expectations before, during and after heart surgery.
In case you missed the webinar, I just posted a free 53-page eBook and video playback of the event. If you are preparing or recovering from surgery, I really encourage you, your family and your friends to read this eBook or watch the webinar video.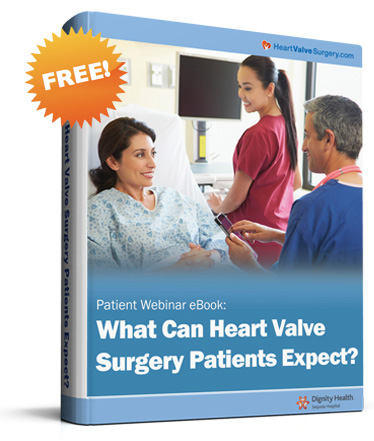 If you were unable to attend the webinar, I have created two ways that you can access the information shared during this online event with Dr. Castro and myself. You can:
Thanks to all the patients who participated in this very interactive webinar. I would also like to extend MANY THANKS to Dr. Castro for taking the time and energy to prepare such a wonderful, educational presentation — with so many tips — for our patient and caregiver community. Also, many thanks to Joanie, Julie and Robin at Sequoia Hospital's Heart & Vascular Institute for helping us organize and host this wonderful event.
Keep on tickin!
Adam
Adam's Newest Blogs
Adam's Newest Posts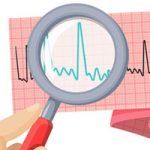 "How Do I Know When My AFib Is Gone After Heart Surgery?" asks Linda Learn More.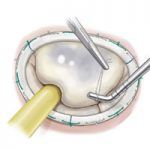 New Findings: Mitral Valve Repair Restores Normal Life Expectancy! Learn More.