5 Things to Do While Your Heart Mends (After Surgery)
By Adam Pick on July 29, 2013
Keeping yourself entertained without leaving the limited vicinity of your hospital or home can be a challenge during the recovery from cardiac surgery. Searching for a solution can be a source of mental stimulation in and of itself. Although it might be tempting to spend your days immersed in soap operas or taking long cat naps, you'll find that you feel more fulfilled and proud at the end of the day when you spend your time productively. So, if you want your recovery time to go by faster, preoccupy yourself with these five fun projects you can do while recovering from heart surgery.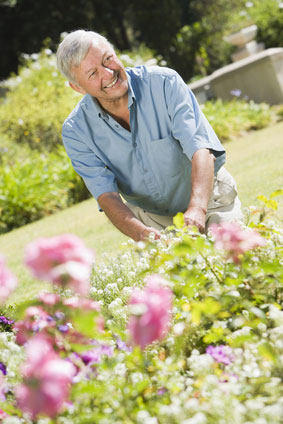 1. Learn a Language
Even with all of your extra free time, you shouldn't rely on yourself alone to learn an entirely new language. Frustration and overexertion are only bound to make you quit before you even master the basics. Use a resource like the Rosetta Stone to develop a holistic education through visual and aural software, speech recognition technology and the social network Rosetta World.
2. Plant a Garden
Gardening is a productive, stress-relieving activity that can instantly add an air of freshness to your home. If you want to plant sweet-smelling red roses, be sure to test and prep your soil, and ask a plant care expert about unique considerations for your climate zone. Make sure to invest time watering and caring for your plants, since nurturing another living thing can contribute positively to your own recovery.
3. Start a Blog
What are you passionate about? What do you know a lot about that you can pass on to others? Starting a blog is a great way to make friends and meet others with similar interests or who know what you're going through. WordPress is a great resource for new bloggers, since you can easily choose from design templates and seamlessly market with other popular bloggers. Make sure to link to your personal blog posts through social media like Twitter and Facebook to ensure maximum exposure. If you like, you can even blog about your heart valve surgery experience by clicking here.
4. Read the Classics
With the new mediums we use to consume information, classic literature sometimes doesn't meet our attention spans or patience levels. However, these works can enrich your life and inspire you in ways that short-form narratives often can't. Read the classics like "Moby Dick," "War and Peace," "The Great Gatsby," "To Kill a Mockingbird," "Hamlet," "1984" and any other popular titles that have been on your reading bucket list.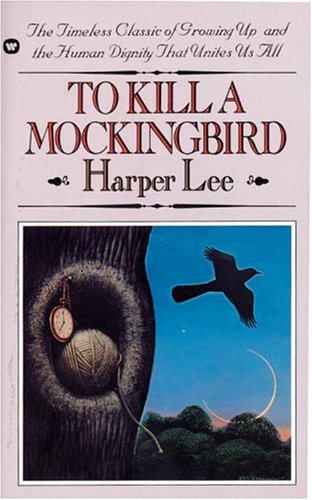 5. Sharpen your Cooking Skills
A healthful and nutritious diet is vital to your recovery, so why not experiment with the most delicious recipes out there? Utilize sites like Pinterest for recipe ideas, and watch The Food Network for inspiration during the day. Try out recipes you wouldn't normally eat, like Asian dishes, vegetarian or vegan meals and a few sweet and low-fat treats for special occasions.
It's important to plan for everyday activities during your recovery, so you don't have to undergo the exhausting feeling of idleness or discomfort. A rule of human nature is that we wish for free time when we're busy, and then wish for responsibilities and entertainment when we have all of the free time in the world. Take this recovery period as an opportunity to better yourself in more ways than one, so you can finish out your treatment as a completely new person.
If you would like to add to this list, simply scroll down to share what you did (or plan to do) during your recovery!
Keep on tickin!
Adam

Linda S. says

on July 30th, 2013 at 3:03 pm
Learn to play an instrument. Get yourself a small guitar and beginner music book with CD! Fun!


Renee Brown says

on July 31st, 2013 at 1:55 am
I have taken up knitting again…so knitting beanies for charity..


michelle says

on May 8th, 2014 at 7:27 am
I love this site. I think so many people could really benefit with the "what to do while recovering.I used it (new language using ZRosetta Stone)start a blog. My Mother is having her surgery Monday and is actually looking forward at the idea of having something new to do wile "down" Thanks so much! Now I'm obsessed with trying to think up s new idea 🙂


N Gangadharan says

on July 18th, 2014 at 9:45 pm
Interesting to note the various activities. I am now 6 weeks after aortic valve and double bypass.But when can we start activities like musical instruments, gardening etc which directly affect / effect the sternum?


Martbigee says

on May 8th, 2016 at 10:10 pm
How long before I can drive myself to doctors appointments?


Florygen Attos says

on September 12th, 2017 at 11:23 pm
Do i expect chest pain after 2 months of surgery? Is this normal?

Adam's Newest Blogs
Adam's Newest Posts