Medical Mission Update #1: Dominican Republic Here We Come!
By Adam Pick on March 2, 2013
Ready for some exciting news?
After a very, very, very unexpected invitation… I just booked my flights to attend a Cardiac Surgery Medical Mission in the Dominican Republic from March 13-17.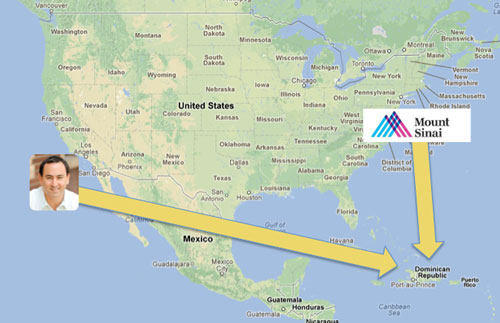 During this special mission, several members of the Mount Sinai Medical Center, led by Dr. David Adams, MD, will travel to Santo Domingo, the capital city of the Dominican Republic, to teach surgical techniques at the Hospital General Plaza de La Salud (HGPS).
The mission is part of the Mount Sinai – HGPS Cardiovascular Initiative, a philanthropic effort in which these two teams collaborate to provide cardiac surgery to Dominican patients with limited financial resources. Since 2011, the Mount Sinai team has been to the Dominican Republic on two separate occasions — in which they performed both heart valve repair and heart valve replacement procedures.
Needless to say, I am beyond excited to travel to the HGPS, meet their patients, observe surgery and learn more about this unique partnership among Mount Sinai and the HGPS cardiac team. Many thanks to Dr. David Adams, Dr. Ricardo Lazala and Gideon Sims for the invitation!!!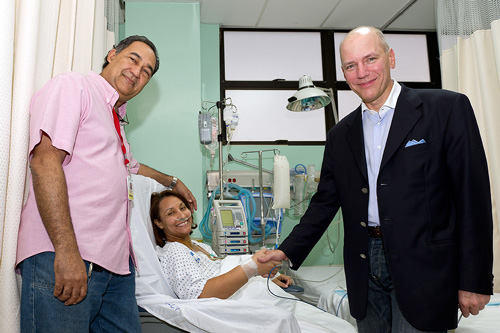 Dr. Miguel Guerrero (left) and Dr. Adams (right) with Their Patient
While on the medical mission, I will be posting several stories at this blog. If you like, you can subscribe to my free blog and newsletter by clicking here. Or, you can click these new updates:
Keep on tickin!
Adam
Adam's Newest Blogs
Adam's Newest Posts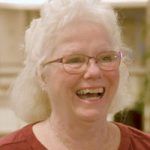 No Heart Transplant for Michele, Thanks to the MitraClip! Learn More.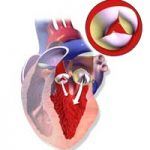 Surgeon Q&A: What Should Patients Know About Aortic Regurgitation? Learn More.