"What About Dementia and Delirium After Heart Valve Surgery?" Asks a Concerned Wife
By Adam Pick on February 11, 2013
As many patients will tell you… Waking up in an intensive care unit (ICU) after heart valve surgery can be a very dislocating experience. Personally, I remember thinking, "Holy moly! What the heck just happened? What are all those noises? And, why is this massive tube stuck down my throat?"
For that reason, I am always incredibly sensitive to patient questions that address time spent in the ICU. As you will read below, I recently received a question from a Concerned Wife about dementia and delirium after cardiac surgery.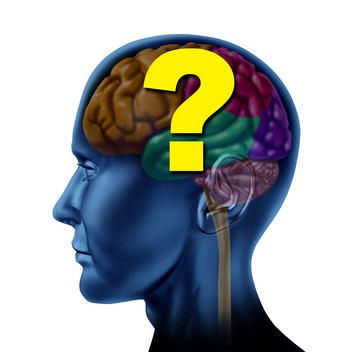 In her note, a Concerned Wife asks:
Dear Adam,  My husband and I were both reading your book before he had his aortic valve replacement surgery in late November.  It was the only place where we could find a lot of easily understandable information.  There were some twists-and-turns in my husband's procedure — he needed an external pacemaker for a few days before an internal pacemaker could be put in.  What I wanted to ask you about was whether any of your readers had written about dementia or delirium over dementia which seemed to have started pretty much right after the valve replacement — while my husband was in ICU.  The nurses referred to ICU psychosis and said it would go away, but it has not.  I am worried whether I could even handle my husband's care at home, because he's big and pretty strong and does what the nurses call "impulsive behaviors."  A psych evaluation has been ordered for him about 10 days ago, but it hasn't occurred yet.  I was totally not prepared for this and just wondered if you or your readers might have any insights.  — A Concerned wife.
To provide a Concerned Wife with an expert opinion, I contacted Doctor Rawn Salenger, Director of the Heart Valve Program at Good Samaritan Hospital in Suffern, New York. In his response, Dr. Salenger writes:
Hi Adam and "Concerned Wife" – To answer your question it may be helpful to briefly distinguish delirium from dementia.  Dementia is a progressive decline in cognitive/mental ability which can lead to memory loss, confusion, and disorientation.  There is a full spectrum of severity and the disease tends to have an insidious onset and progress in severity over a course of years.  Most causes of dementia are irreversible and, so far, not able to be cured. In contrast, delirium tends to have an abrupt onset.  Delirium may be precipitated by numerous factors in the hospital including surgery, infection, drugs, sleep deprivation, and more.  This is one of the most common mental disturbances in elderly hospitalized patients.  Similar to dementia, patients may be confused, detached from reality, paranoid, hostile, and impulsive. Often patients suffer from hallucinations.  The onset of these changes, however, is much quicker than in dementia.  There can be fluctuations throughout the day, often with worse symptoms at night.    Usually the symptoms subside over a period of days to months.  There are some experts that believe there can be more persistent symptoms over the long-term but this is debatable.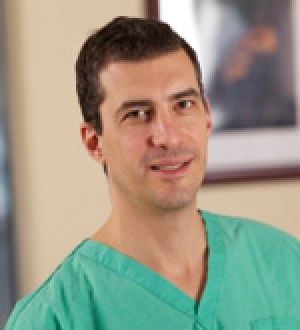 Dr. Salenger – Heart Surgeon
Dr. Salenger than addressed several other interesting points about delirium and dementia after cardiac surgery:
Often there is overlap between the two syndromes.  The patients that are most susceptible to delirium are elderly patients with some underlying brain disorder, such as dementia, Parkinson's, or prior stroke.  Sometimes a patient's mild, unrecognized dementia will be unmasked by a stressful illness or surgery.  These patients may or may not develop super-imposed delirium.  When the delirium resolves they are left with their chronic brain disease.  I would recommend a thorough neurologic evaluation for your husband.  This will rule out any (unlikely) reversible causes of brain dysfunction and help distinguish sub-acute from chronic disease.  Also, regardless of the diagnosis, you can make sure your husband is getting aggressive physical therapy and occupational therapy to improve his daily functioning.  This therapy can be done as an inpatient at a rehab facility or as an outpatient. Hope this is helpful! — Rawn Salenger, M.D.
I really hope this helped a Concerned Wife (and potentially you) learn more about delirium and dementia after heart valve surgery. I would also like to extend a special thanks to Rawn Salenger, MD for his continuing support of our patient and caregiver community.
Keep on tickin!
Adam
Adam's Newest Blogs
Adam's Newest Posts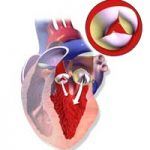 Surgeon Q&A: What Should Patients Know About Aortic Regurgitation? Learn More.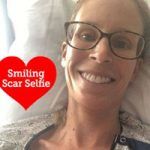 Sara Educates & Inspires 38,443 People About Heart Valve Surgery! Learn More.