"Happy Holidays!" From Ethan, Robyn & Me
By Adam Pick on December 24, 2012
On Friday, I celebrated my 7th anniversary from heart valve surgery.
The day was filled with many happy emotions. In particular, the emotion of thankfulness was present. I am so incredibly thankful for the medical miracle that has extended my life and provided me the opportunity to marry Robyn and bring Ethan, our son, into this world.
In addition, I am beyond thankful for the patients, family members and friends who visit this website. Thanks to your help, your participation, your ideas, your caring thoughts, and your love, we have created a special resource that will help patients for years to come.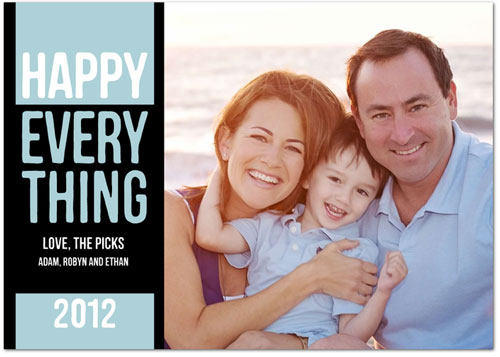 That said, I would like to wish you the happiest of holidays!
All the best in 2013!
Keep on tickin!
Adam

teresa trimblesmith says

on December 24th, 2012 at 11:16 am
Merry Christmas to you and your FAMILY….
THANK YOU FOR YOUR PAGE ON FACEBOOK. ITS BEEN MY BEST MEDICINE SINCE MY SURGERY.


Michael James says

on January 19th, 2013 at 7:05 am
I can't believe I'm coming up on my 1 year anniversary (Feb. 14th, 2012-Valentines Day of course!) of my aortic valve replacement, done in Ft Wayne , In. I feel great, I had very minimal issues, missing about 3 months of work. I really do about everything I did before my surgery, within 5-6 months I was golfing,walking/light jogging, swimming, yardwork……the most "painful" thing was I had to start helping with the housework right away because I felt so good! Do your research, find a Doc you're comfortable and confident with, and go foward. No one knows what the future holds, have faith, MJ

Adam's Newest Blogs
Adam's Newest Posts