"Happy Holidays!" From Ethan, Robyn & Me
By Adam Pick on December 24, 2012
On Friday, I celebrated my 7th anniversary from heart valve surgery.
The day was filled with many happy emotions. In particular, the emotion of thankfulness was present. I am so incredibly thankful for the medical miracle that has extended my life and provided me the opportunity to marry Robyn and bring Ethan, our son, into this world.
In addition, I am beyond thankful for the patients, family members and friends who visit this website. Thanks to your help, your participation, your ideas, your caring thoughts, and your love, we have created a special resource that will help patients for years to come.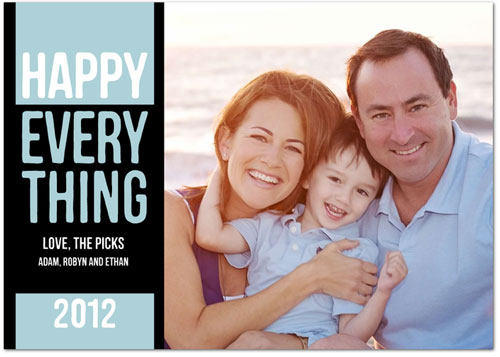 That said, I would like to wish you the happiest of holidays!
All the best in 2013!
Keep on tickin!


Adam's Newest Blogs
Adam's Newest Posts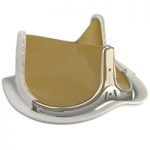 Breakthrough Discovery: INSPIRIS RESILIA Aortic Valve Approved by the FDA Learn More.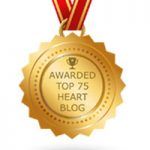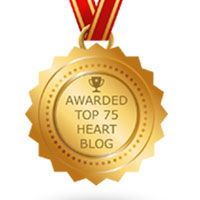 We Rise To #2 On Feedspot's 2018 Top Heart Blogs & Websites Rankings! Learn More.