Off-Topic: iPads & Magic Collide In Stockholm
By Adam Pick on June 4, 2012
Tony, my father-in-law, and I are technology enthusiasts. In particular, we have a mutual fondness for Apple products. That said, when Tony sent me this video, I found myself saying 'Wow' several times. Already, over 2 million people have watched the video. I hope you enjoy it!
Keep on tickin!
Adam
Adam's Newest Blogs
Adam's Newest Posts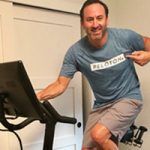 Heart Fitness: The Peloton Bike Transforms My Life & Saves Us $9,755 Learn More.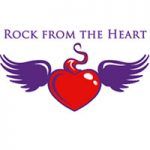 "Rock From the Heart for Aortic Health" Event Announced for February 7 & 8 Learn More.