Today, My Thoughts Are With Kelly & Mitch
By Adam Pick on February 2, 2012
Over the past few months, many patients and caregivers in our community have been fortunate to meet Kelly Nugent and Mitch Friedman at Heart Valve Journals, our social network.
As Kelly and Mitch prepared for heart valve surgery due to aortic valve regurgitation and mitral valve regurgitation, they openly shared their experiences, thoughts, feelings and emotions about their pursuit of healthy hearts.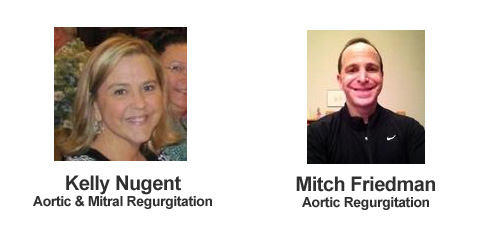 For example… Yesterday, Kelly wrote in her journal:
"I want to thank everyone who is praying for me, from my friends who let me know that I am in their prayers, to the people that are part of prayer requests and pray circles, you are truly beautiful people." — Kelly Nugent
Mitch updated his journal yesterday from the catheter lab at his hospital. Mitch wrote:
"Lying in cath recovery right now with my iPad. Everyone was right, cath is no big deal. Great job Berm on the updates. You 'da man. Thanks for all the postings everyone!!!" — Mitch Friedman
Today, as they both undergo surgery, Kelly & Mitch are in my thoughts and my prayers. May they both have uneventful surgeries and speedy recoveries.
Keep on tickin' Kelly & Mitch!
Adam
Adam's Newest Blogs
Adam's Newest Posts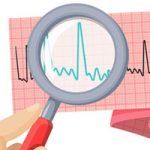 "How Do I Know When My AFib Is Gone After Heart Surgery?" asks Linda Learn More.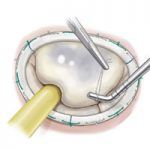 New Findings: Mitral Valve Repair Restores Normal Life Expectancy! Learn More.