Friday Fun: Bill Cosby Gets Lost In South Carolina
By Adam Pick on March 18, 2011
I don't know about you… But, I've always been a huuuuuge Bill Cosby fan. That said, I'm hopeful this video — taken from a 1992 airing of "You Bet Your Life" — should start your weekend with a giggle.

Have a great weekend,
Adam
Adam's Newest Blogs
Adam's Newest Posts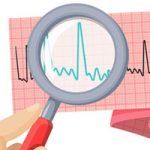 "How Do I Know When My AFib Is Gone After Heart Surgery?" asks Linda Learn More.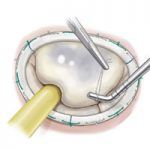 New Findings: Mitral Valve Repair Restores Normal Life Expectancy! Learn More.