Friday Fun: Bill Cosby Gets Lost In South Carolina
By Adam Pick on March 18, 2011
I don't know about you… But, I've always been a huuuuuge Bill Cosby fan. That said, I'm hopeful this video — taken from a 1992 airing of "You Bet Your Life" — should start your weekend with a giggle.

Have a great weekend,
Adam
Adam's Newest Blogs
Adam's Newest Posts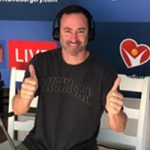 Ask Adam Anything Live at The Heart Valve Summit! Learn More.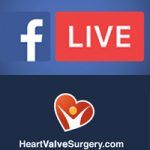 Get Your Questions Answered on Facebook Live at the Heart Valve Summit!!! Learn More.