"Gobble! Gobble! Happy Thanksgiving!" From Ethan, Robyn & Me
By Adam Pick on November 24, 2010
Robyn, Ethan and I want to wish all of our friends in the United States a very "Happy Thanksgiving!".  And, even if you're not from the U.S., we want you to know how grateful we are for you and your contribution to this caring community of patients, caregivers, cardiologists and surgeons.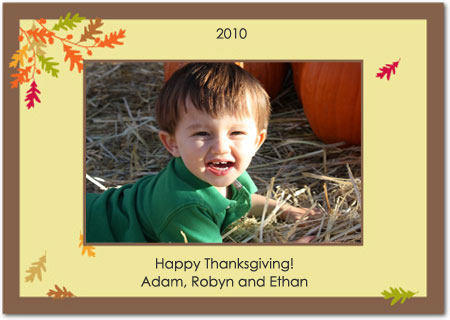 So you know, Thanksgiving is my favorite holiday.
May you have a wonderful day!
Gobble! Gobble!


Adam's Newest Blogs
Adam's Newest Posts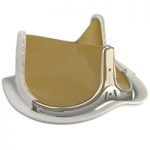 Breakthrough Discovery: INSPIRIS RESILIA Aortic Valve Approved by the FDA Learn More.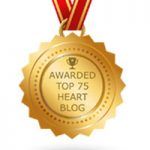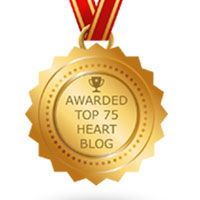 We Rise To #2 On Feedspot's 2018 Top Heart Blogs & Websites Rankings! Learn More.