CoreValve Technology Gets European Approval
By Adam Pick on September 9, 2010
As technology for heart valve treatment rapidly advances, we continue to learn more about the roll-out of percutaneous devices for both heart valve repair and heart valve replacement. On Tuesday, Medtronic announced that regulators in the European Union have approved the latest version of its CoreValve heart system.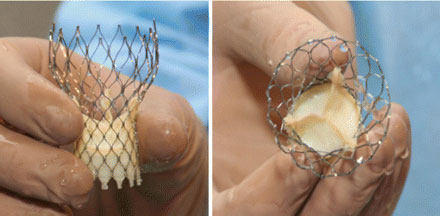 The CoreValve delivery system is designed to help surgeons replace a diseased aortic valve without removing the original valve and without open heart surgery. Instead, they put a new valve into a catheter and guide the catheter to the heart from an artery in the leg.
The CoreValve system was first approved in Europe in March 2007, but is not yet approved in the United States.
The newest version of the system includes AccuTrak technology, which Medtronic said will give surgeons greater control during implant procedures. The CoreValve system was indicated to treat patients with severe aortic valve stenosis without open-heart surgery.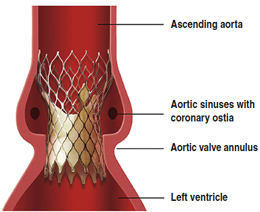 CoreValve Expanded In Aortic Position
I will continue to update this blog as both Medtronic and Edwards Lifesciences continue their clinical trials in anticipation of FDA approval — for the CoreValve and Sapien solutions — in the United States.
Specific to severe mitral valve regurgitation disorder, I'm also closely monitoring the data released by Abbott Laboratories for its MitraClip system for mitral valve repair.
Keep on tickin!


Adam's Newest Blogs
Adam's Newest Posts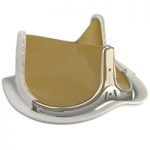 Breakthrough Discovery: INSPIRIS RESILIA Aortic Valve Approved by the FDA Learn More.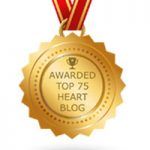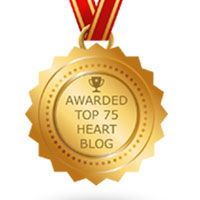 We Rise To #2 On Feedspot's 2018 Top Heart Blogs & Websites Rankings! Learn More.