Baby Victor Is Back Home In El Salvador!
By Adam Pick on August 13, 2010
For those of you who have been keeping track of Baby Victor's heart surgery journey, I have great news to share!
Victor is now back at home back in El Salvador with his mother and father. In fact, I was lucky enough to receive a picture which shows Victor's homecoming.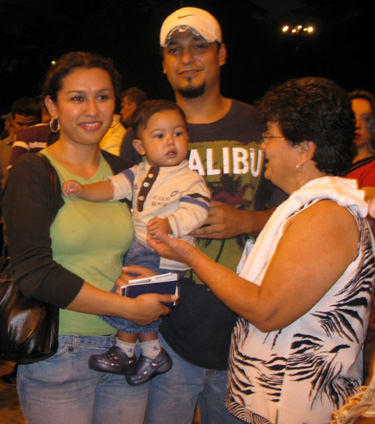 Thanks again to all of you who supported Victor through the purchase of my book. Whether you knew it or not, you have helped save the life of a very courageous boy.
Keep on tickin!
Ada
Adam's Newest Blogs
Adam's Newest Posts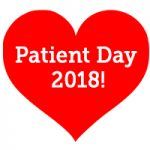 Why Did 100 Patients & Care Partners Get a Standing Ovation at Patient Day 2018 at Edwards Lifesciences in Irvine, California? Learn More.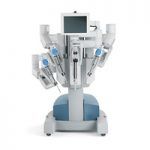 Heart Surgery Innovation: Robotic Mitral Valve Surgery Evolves with Percutaneous Cannulation Learn More.