Together, We Have Saved A Child's Life!
By Adam Pick on April 23, 2010
I just received a very memorable letter from Kenneth Fogel, Chair of Gift of Life. First, Ken's letter thanked us for our recent $5,000 donation to Gift of Life. If you didn't know, Gift of Life is a special, charitable organization that addresses the medical needs of children who suffer from congenital heart defects.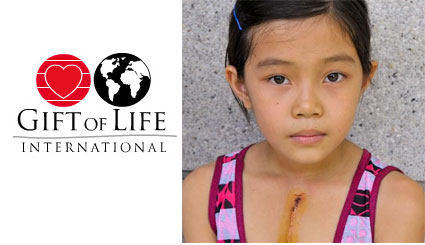 More importantly…
Ken wrote in his letter that our donation "will save the life of at least one child" born with a congenital heart defect. 🙂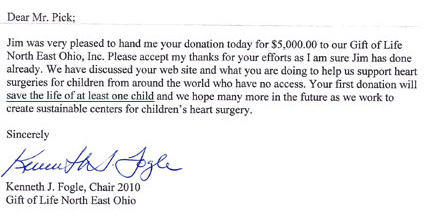 Thanks to your purchases of my book and use of this website, we are helping save the lives of children born with heart disorders.
Congratulations everybody!
Keep on tickin!
Adam

Duane Hunt says

on April 24th, 2010 at 3:28 pm
This is awesome! I continue to be amazed at the HVS website, blog and HVJ! What an honor to be a part of it! Thanks Adam!

Adam's Newest Blogs
Adam's Newest Posts