After Two Valve Repairs And CryoMaze, Mark Praises Dr. Adams
By Adam Pick on December 15, 2009
I'm currently traveling through Europe for work. Right now, I'm on a train going from Eindhoven to Amsterdam in The Netherlands. Yes, it's cold. But, not as cold as Helsinki, Finland where it was freeeeeezing.
Luckily, I have a few moments to read personal emails. One of those emails was from Mark Linnus, a 46 year-old patient from New York who was diagnosed with mitral valve prolapse and severe regurgitation. Over the past year, I have corresponded with Mark about his upcoming valve surgery. In particular, much of our exchange focused on surgeon selection.
Well… Mark has good news to report. Here is what he wrote to me: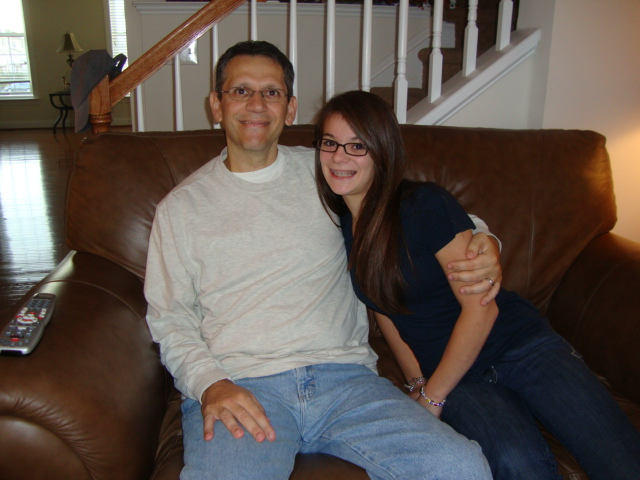 Hi Adam – Just a quick note to let you know I had my surgery and was in the hospital for about a week.  No surprise, Dr. David Adams from Mount Sinai did a great job!
I had my mitral and tricuspid valves repaired and a partial cryo-maze procedure done for atrial fibrilation.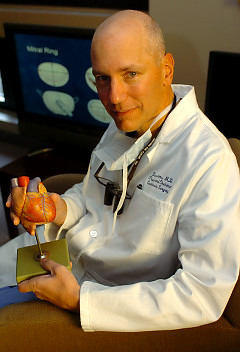 Dr. David Adams – Mark's Heart Surgeon
I'm at home recuperating now – taking it easy during the holidays.
I have to let you know that your information online, as well as your heart valve surgery book, have provided some incredible information to help me prepare for this. Thanks for all your support during the process!
All the best,
Mark Linnus
Adam's Newest Blogs
Adam's Newest Posts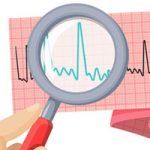 "How Do I Know When My AFib Is Gone After Heart Surgery?" asks Linda Learn More.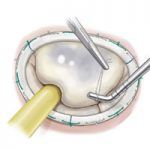 New Findings: Mitral Valve Repair Restores Normal Life Expectancy! Learn More.