"Pictures Of Heart Valve Disease?" Asks Ray
By Adam Pick on August 3, 2009
Ray just emailed me a great question about heart valve disease.
He writes, "Adam – Try this one on for size… I'm 57 and newly diagnosed with severe stenosis in my aortic valve. The docs think I need surgery soon. I can't believe it. I feel fine. No real symptoms. But, the echo shows my heart is already dilated somewhat. Even though the cardiologist told me what is wrong… I want to see what is wrong. Do you have any pictures of heart valve disease? Thanks, Ray"
Like Ray, I experienced a very similar thought upon diagnosis, "What does a diseased heart valve look like?" That said, please find several pictures below to help Ray (and perhaps you) better understand the visual anatomy of several different types of valve disease.
First, however, I thought you might like to see what a normal heart valve looks like for comparison. Here are two pictures of a normal aortic heart valve and tricuspid heart valve: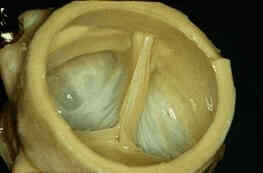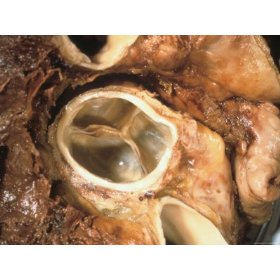 As for the different types of valvular disorders, here is a picture of aortic valve stenosis. The valve cusps are rigid, distorted and deformed.
Here is a picture of a bicuspid aortic valve that is severely calcified. (So you know, this was my diagnosis prior to double heart valve surgery.)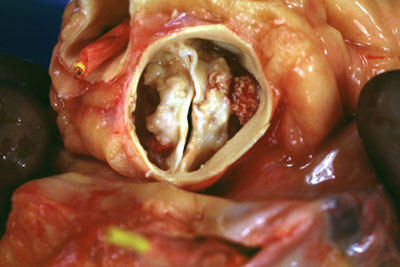 Pictures of mitral valve prolapse rarely show the problem caused by this diagnosis, so I included a diagram of this valvular disorder: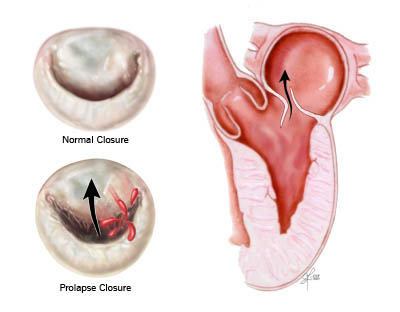 Finally, if you were wondering, "Does calcification of the leaflets impact the mitral valve?" The answer to that is yes. Here is picture of a mitral valve with severe calcification: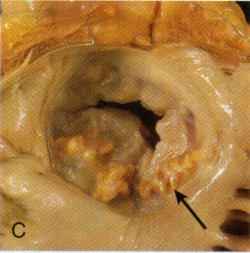 I hope these pictures help you better visualize some of the various forms of heart valve disease. If you have any additional pictures to share, please let me know!
Keep on tickin!
Adam
Adam's Newest Blogs
Adam's Newest Posts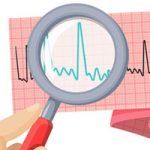 "How Do I Know When My AFib Is Gone After Heart Surgery?" asks Linda Learn More.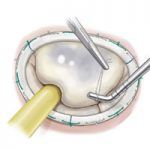 New Findings: Mitral Valve Repair Restores Normal Life Expectancy! Learn More.