"Can Medication Treat My Heart Valve Disease?" Asks Jimmy
By Adam Pick on July 6, 2009
Jimmy just sent me a great question about the use of medications to treat heart valve disease.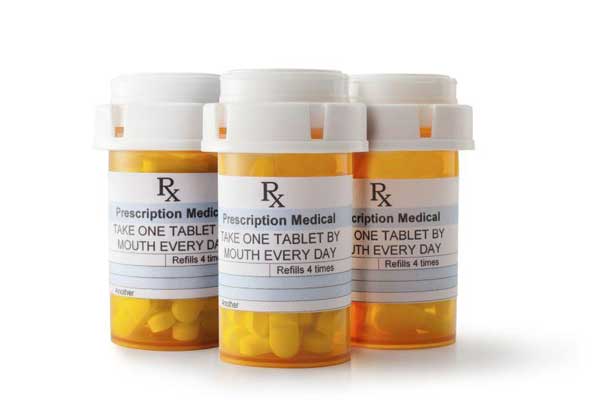 He writes, "Adam – On Friday, I was diagnosed with severe regurgitation due to mitral valve prolapse. I've been short of breath for sometime but had no idea it was due to a heart valve problem. My cardiologist thinks I need a valve replacement within the next six months. I'm shocked and in 'Why Me?' mode right now. Given my disbelief, I'm curious to know if there are any medications that can treat heart valve disease? As you may have guessed, I'm not very excited about open heart surgery. Any thoughts? Thanks, Jimmy"
I have to admit… Jimmy's question just brought back a memory. It was November, 2005 when my cardiologist at the time, Dr. Bad Bedside Manner, informed me (i) that my aortic stenosis was now severe, (ii) that my heart was dilated and (iii) that I needed open heart surgery soon. I'll never forget that uncomfortable moment. I'll also never forget one of the first questions I asked the stoic doctor, "Can we treat this with medication?"
Dr. Bad Bedside Manner snipped back at me, "Not at this point. Your valve is both stenotic and suffering from regurgitation. Medication won't make any difference. You need a valve replacement. Any other questions?"
The doctor then glared at me – which made me feel one inch tall – and closed my medical chart as if to signal he had other, more important things to do. (So you know, I never saw Dr. Bad Bedside Manner again. His diagnosis and prognosis was correct. But, his inability to relate or connect with me as a patient did not feel right. Plus, Dr. Bad Bedside Manner pushed to schedule an immediate angiogram which raised some red flags.)
Sorry for going off on a quick tangent… I'll now get back to Jimmy's question.
As noted above, my bicuspid aortic valve was in very bad shape and needed to be replaced. However, you should know that if you are diagnosed with mild or moderate forms of heart valve disease, medication may be prescribed by your doctor to help relieve symptoms and decrease the risk of further damage to your heart.
Some of the medications that may be prescribed to help manage heart valve disorders are:
ACE inhibitors
Beta-blockers
Diuretics / water pills
Vasodilators
Although helpful, these medications will not reverse pre-existing damage to your heart valves.
As the Mayo Clinic reports, "Medications can help reduce the heart's workload and regulate its rhythm. In some cases, medication can slow progressive mitral valve disease. However, no medications can cure heart valve disease."
In some cases, valvular damage will progress even if the patient is using the above-referenced medications.In those situations, the patient typically requires surgical treatment in the form of a heart valve repair or heart valve replacement surgery.
I hope this helps you better understand how medications are used to help, but not reverse, heart valve disease.
Keep on tickin!
Adam
Adam's Newest Blogs
Adam's Newest Posts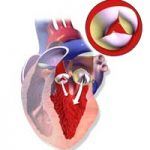 Surgeon Q&A: What Should Patients Know About Aortic Regurgitation? Learn More.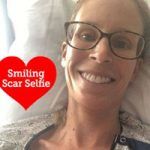 Sara Educates & Inspires 38,443 People About Heart Valve Surgery! Learn More.