Shannon's Unicuspid Heart Valve Discovery
By Adam Pick on June 9, 2009
You might remember Shannon's last email about diseased heart valves, pregnancy and child birth. Well…. Here is her post-operative update:
Hey Adam!
I wrote to you several months ago about heart valves and pregnancy. I just wanted to send you a quick update!
I had my surgery on May 14th at Emory University Hospital in Atlanta, Georgia. Doctor Ed Chen was my surgeon. I cannot say enough about how wonderful he and the Emory staff were to work with.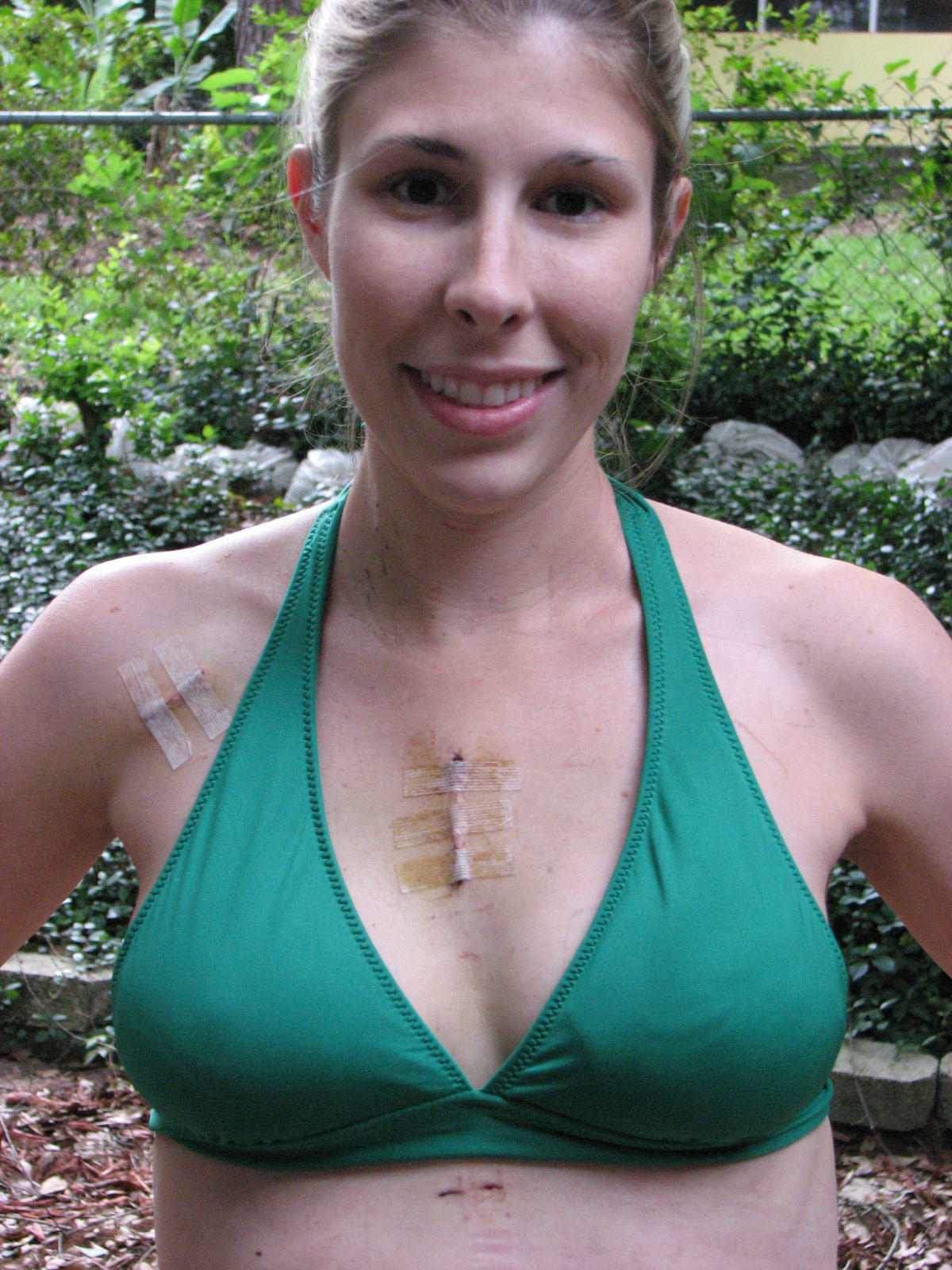 Dr. Chen replaced a section of my aorta to correct an aortic aneurysm. I have known my entire life that I have a bicuspid aortic valve, however, in surgery the surgeon discovered I actually have a unicuspid aortic valve (only one leaflet)! FYI, the docs think I should be fine to have kids before replacing the valve!
I attached a picture of my incisions exactly one week after surgery (see above). Dr. Chen was very proud of his work (as he should be) and I was the talk of Atlanta because of the size of the incision and type of surgery.

Unicuspid Aortic Valves – Calcified and Narrowed
I wanted to thank you again for your heart valve surgery book!  It has made recovery for me and my support group much easier!
God Bless,
Shannon Coughlin
Adam's Newest Blogs
Adam's Newest Posts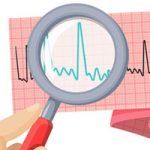 "How Do I Know When My AFib Is Gone After Heart Surgery?" asks Linda Learn More.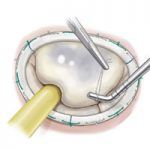 New Findings: Mitral Valve Repair Restores Normal Life Expectancy! Learn More.