Off-Topic: Stop… And Smell My Roses
By Adam Pick on April 15, 2009
Following heart valve surgery, I learned to slowwwwwww down.
However, given my career and my goals, this wasn't easy. In fact, at times, it was downright miserable.
One hobby I picked up to help me "slow down" was gardening… More specifically, roses.
Although I'm still learning lots about how to properly grow roses, I'm having the time of my life now that the Spring season is here. Here you can see some of my early bloomers.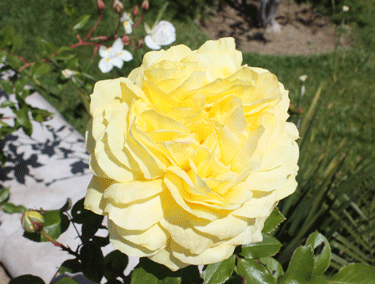 Here's another one: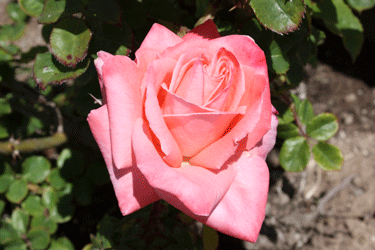 I took this picture earlier today: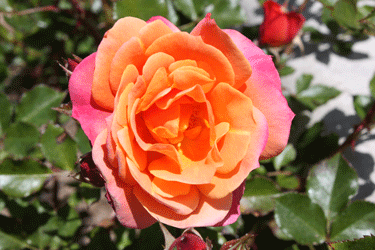 And, the last one: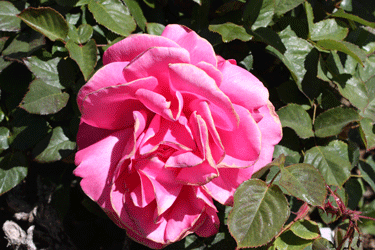 Remember… Slow down… Take it easy… And, of course, "Stop to smell the roses!"
Keep on tickin!
Adam
Adam's Newest Blogs
Adam's Newest Posts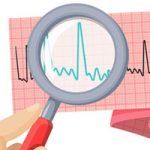 "How Do I Know When My AFib Is Gone After Heart Surgery?" asks Linda Learn More.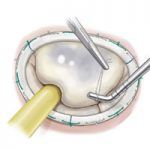 New Findings: Mitral Valve Repair Restores Normal Life Expectancy! Learn More.