Introducing… Ethan Bradley Pick
By Adam Pick on April 8, 2009
You may have noticed that my blog postings about heart valve surgery have stopped over the past five days.
Well… There is a good, 7.6 pound reason for that!
My son, Ethan Bradley Pick, was born Saturday at 5:29am. Ethan is the first child for Robyn, my wife, and me. Needless to say, we are rapidly adjusting to the parenting role – an outpouring of love and appreciation for every little thing he does including burps, wiggles, hiccups, stretches, coos, yawns, poops, toots… I could go on and on and on. So far, the lack of sleep is an easy trade-off for the love we have for our little boy.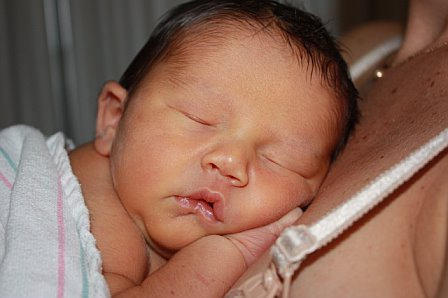 Ethan Bradley Pick – Born April 4, 2009
Thanks so much for all of your thoughtful support during our pregnancy. As we consider all of you an extended part of our family, I have attached a few pictures which capture Ethan's entry into this world.
Robyn (my wife) and Ethan just a few moment after his birth: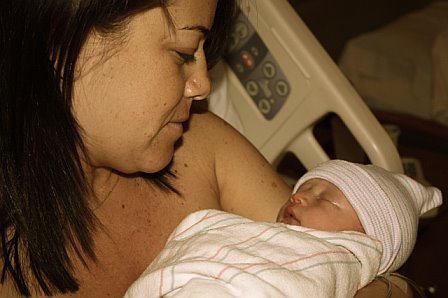 Ethan and his proud Daddy (me) – 24 hours after his birth: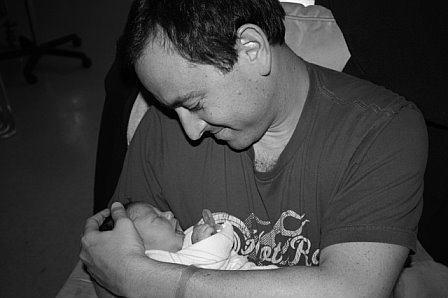 Ethan peacefully resting after his first feeding.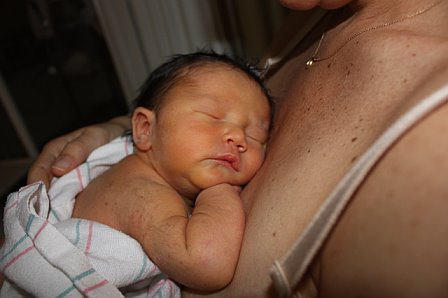 So you know, Robyn is doing great after her incredibly quick delivery. Again, thanks for all of your support over the past nine months. We are so thrilled to have Ethan in our lives.
Keep on tickin!
Adam
Adam's Newest Blogs
Adam's Newest Posts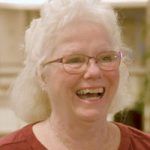 No Heart Transplant for Michele, Thanks to the MitraClip! Learn More.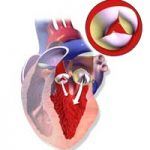 Surgeon Q&A: What Should Patients Know About Aortic Regurgitation? Learn More.