Does Rob Lowe Have Cardiac Depression After Heart Surgery?
By Adam Pick on March 23, 2009
I don't know if you like the television show Brothers and Sisters, Sunday nights on ABC. But, Robyn (my very pregnant wife) and I really enjoy watching the trials-and-tribulations of the Walker family.
"Why is Adam writing about Brothers and Sisters?" you may be scratching your head and thinking.

Well… On Brothers and Sisters, Rob Lowe plays the role of Robert McCallister – an eager politician striving to balance the demands of running for governor, fatherhood and his wife, Calista Flockhart (aka Kitty Walker). Recently, Lowe's character had an unexpected heart attack and cardiac bypass procedure.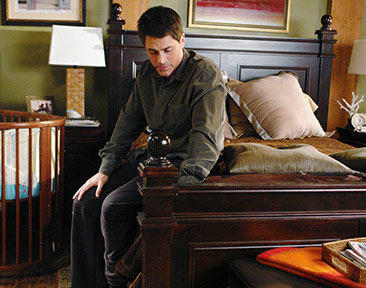 Rob Lowe After Heart Surgery On Brothers And Sisters
In the last episode, we learn that Lowe's character is, like many heart surgery patients, experiencing the symptoms of cardiac depression. Personally, I could relate to many of the challenges that Rob Lowe's character is going through after my own episode with cardiac depression following aortic valve replacement surgery.
FYI, it is estimated that between 30%-50% of heart surgery patients experience some form of cardiac depression. My own research suggested that 32% of the 78 patients I surveyed experienced cardiac depression following heart valve surgery.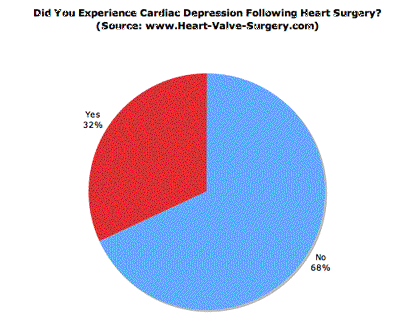 Post-surgery cardiac depression can be caused by a number of reasons including being worried that something is wrong, being afraid of dying, fearing that your recovery is problematic and being concerned about the success of your operation. To address this issue, I devoted an entire chapter to cardiac depression in my book.
So… Does Rob Lowe have cardiac depression?
Not really.
But, it is good to see a television show that illustrates the realities of heart surgery from the patient perspective. As we have discussed before, this is diametrically opposed to some of the ridiculous stories presented on Grey's Anatomy.
Great job to the writers at Brothers and Sisters!
Keep on tickin!
Adam
Adam's Newest Blogs
Adam's Newest Posts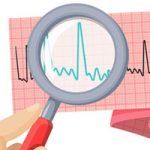 "How Do I Know When My AFib Is Gone After Heart Surgery?" asks Linda Learn More.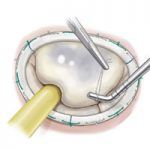 New Findings: Mitral Valve Repair Restores Normal Life Expectancy! Learn More.