"How Many Aortic Valve Replacement Surgeries Are Performed Each Year?" Asks Tina
By Adam Pick on March 7, 2009
What a week for those interested in the topic of heart valve surgery!!!
First, we learned that Barbara Bush was recovering from aortic valve replacement! Then, news reports started buzzing about Robin Williams' need for heart valve surgery on his aortic valve.
As a result, my email inbox has been flooded with interesting questions about all types of heart valve surgery – especially aortic valve replacement.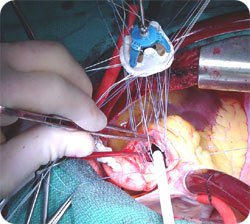 Aortic Valve Replacement – Positioning A Prosthetic Valve
One of the questions comes from Tina about the frequency of aortic valve replacement. She writes, "Hi Adam – I've been diagnosed with aortic stenosis, like Barbara Bush, and will need surgery soon. I'm a fit, 63-year old grandmother and have never had any medical procedures before this. I'm scared but learning lots through your blog and book. One thing I'm curious to know is how many aortic valves are replaced each year?"
Tina raises a great question. In fact, leading up to my own aortic valve replacement surgery in 2005, I wanted an answer to this exact same question. Robyn, my wife, and I scrubbed the Internet searching for clues. (To help you learn more about AVR, click here.)
We learned that there are many different, published estimates for this question. The data we found suggested the number of aortic valve replacements performed across the world ranged from 15,000 to 40,000 each year.
Recently, however, I learned that the American Heart Association (AHA) released their own estimate for the yearly number of aortic valve replacement performed only in the United States. According to the AHA, the annual number of aortic valves replaced in 2007 was 17,592.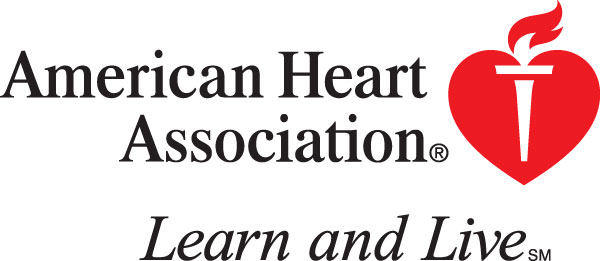 That said, aortic valve procedures are fairly routine. You should know, however, that this number is likely to skyrocket in the future due to the aging of the population. For the next 20 years or so, over 76 million Baby Boomers are turning 60 and beyond.
I hope that helped Tina (and perhaps you) learn more about aortic valve replacement surgery.
Keep on tickin!
Adam
Adam's Newest Blogs
Adam's Newest Posts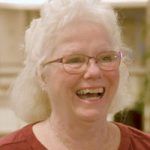 No Heart Transplant for Michele, Thanks to the MitraClip! Learn More.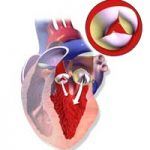 Surgeon Q&A: What Should Patients Know About Aortic Regurgitation? Learn More.