Our Website Mentioned By Dr. David Adams in NY Daily News!
By Adam Pick on January 7, 2009
This is somewhat unbelievable…
I just learned from Gideon S. that Dr. David Adams, Chairman of Cardiothoracic Surgery at Mount Sinai Hospital, referenced my name and this website in the New York Daily News this morning!!!
In an excellent article titled, Weakened Mitral Valves Are Treatable, But Type Of Surgery Makes A Difference, Dr. Adams makes several, insightful points about mitral valve prolapse, traditional mitral valve surgery and recent surgical breakthroughs.

Then, in a section about patient education, the article states, "Dr. Adams also points people to www.heart-valve-surgery.com, an info-packed blog where former patient Adam Pick posts first person testimonials." 🙂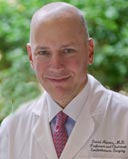 Dr. David Adams  – Mount Sinai (New York)
If you're not familiar with Dr. David Adams, here are some links that will help you learn more about this valve surgeon guru:
Keep on tickin!
Adam
Adam's Newest Blogs
Adam's Newest Posts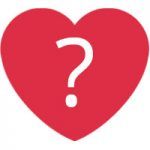 Surgeon Q&A: "What Criteria Do Heart Surgeons Use to Choose a Heart Valve Replacement?" asks Peter Learn More.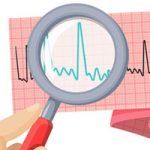 "How Do I Know When My AFib Is Gone After Heart Surgery?" asks Linda Learn More.