Happy 3rd Anniversary To… Me!
By Adam Pick on December 21, 2008
It's almost impossible to think that exactly three years ago today…
At this precise moment in time… 10:08am.
I was laying on an operating table having my aortic heart valve replaced.
Needless to say, it has been an ABSOLUTELY AMAZING 36 MONTHS AND IT IS TIME TO CELEBRATE!!!
If you are curious, here is a picture of what I looked like 3 years ago. I asked my wife, Robyn, to take this picture after the bulky ventilator tube was removed from my throat in the intensive care unit.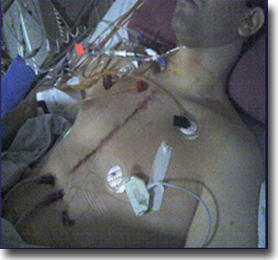 My mind is now racing as I think about all that has changed since my open heart surgery. To appreciate this moment, I am taking several deep breaths to consider life after Dr. Vaughn Starnes fixed my heart at USC Medical Center on December 21, 2005.
Here are some of the most memorable highlights since my cardiac surgery:
Robyn and I were engaged and then married on July 7, 2007.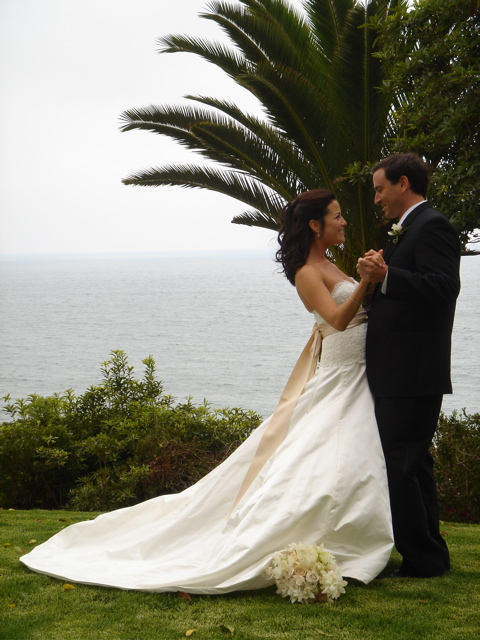 I wrote my book and began helping patients and caregivers around-the-world through this website. I even began meeting my readers (and new friends) in person – including Taylor and Michelle Browning.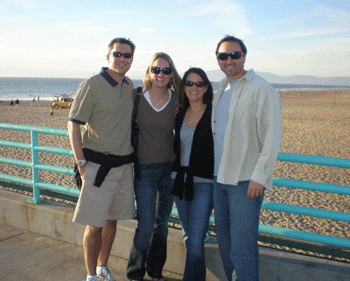 I became a gardener with a passion for growing (and smelling) roses.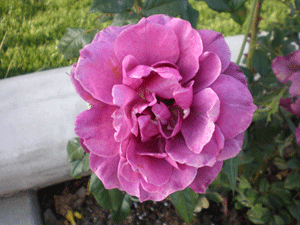 I introduced Robyn to SCUBA diving on our honeymoon.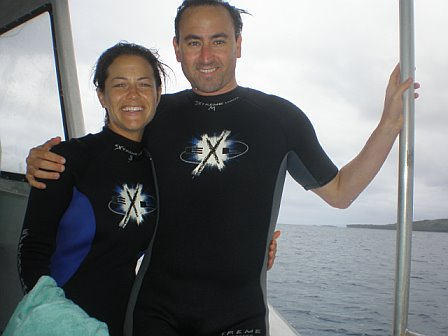 I learned A LOT about the surgical processes of repairing and replacing heart valves. Here I am at Edwards Lifesciences on a tour of their heart valve manufacturing center in Irvine, California.
I traveled to over 20 foreign countries for work and fun. I even met fellow valve surgery patients in remote countries. Here I am with Mary Billings in Fiji.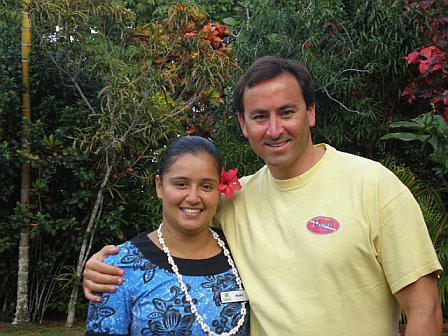 Robyn and I moved into a new house together.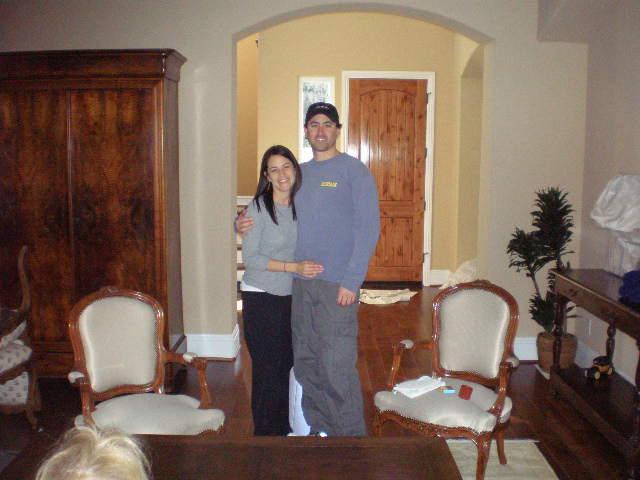 Dr. Ben Rosin, my cardiologist, told me that my heart is doing GREEEEAAAAAATT!!!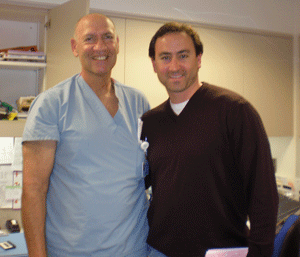 I returned to the Pacific Ocean and the sport I love… surfing.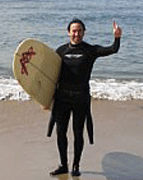 My wife and I conceived a lil' baby boy that is due in April, 2009.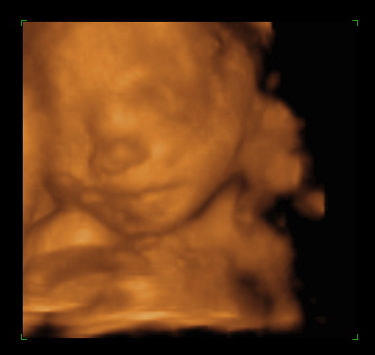 I learned how to make the perfect, spicy Bloody Mary – with a little horseradish, some Worchestire sauce and pickled greenbeans. 🙂
I fell more deeply in love with my wife.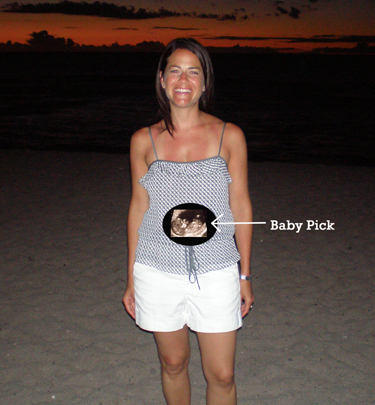 Ultimately, I am trying to inspire you or the patient you are care for. While there is risk associated with heart surgery, there is also a tremendous opportunity to live a fun, extraordinary life once your ticker is fixed!
That said…
Keep on tickin!
Adam
Adam's Newest Blogs
Adam's Newest Posts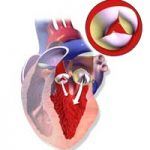 Surgeon Q&A: What Should Patients Know About Aortic Regurgitation? Learn More.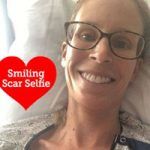 Sara Educates & Inspires 38,443 People About Heart Valve Surgery! Learn More.