True or False: The Cleveland Clinic Performs Over 10,000 Heart Valve Procedures Each Year For Mitral Regurgitation
By Adam Pick on November 28, 2008
Well… What do you think?
Is it true that over 10,000 heart valve procedures are performed each year at The Cleveland Clinic for disorders including mitral valve regurgitation?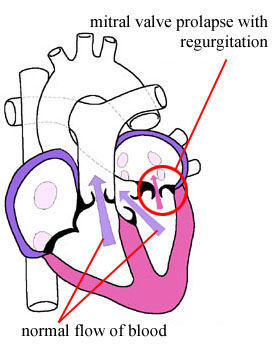 According to its website, The Cleveland Clinic continues to perform the largest number of valve procedures in the United States. In 2006, Cleveland Clinic surgeons performed 2,127 valve procedures — 1,524 primary operations and 603 reoperations.
That said, the answer to this question is false. Sorry if you missed it… I'll be posting another True/False question shortly.
Keep on tickin!
Adam
Adam's Newest Blogs
Adam's Newest Posts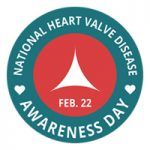 Today Is National Heart Valve Disease Awareness Day!!! Learn More.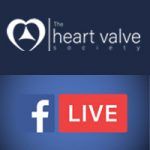 "Ask Adam Anything" Videos Posted from the Heart Valve Society Conference! Learn More.