"How Should I Physically Prepare For Heart Surgery?" Asks Lloyd
By Adam Pick on October 3, 2008
On the topic of preparing for heart surgery…
Lloyd asks, "Adam – Thank you for your promptness in sending your book to me last weekend. I have started to read it, but I am still a little afraid. My question is this, how did you physically prepare for your surgery? I am 61 years old and walk daily – approximately one hour. In bad weather, I walk in the gym, 3.5-4.0 miles per hour with grades up to 8 percent. I am concerned as to how do I get myself in the best physical shape possible if I need surgery. FYI, I am asymptomatic and a retired police officer. I have been treated for high blood pressure for years but have always maintained an active life. Thank you. Lloyd"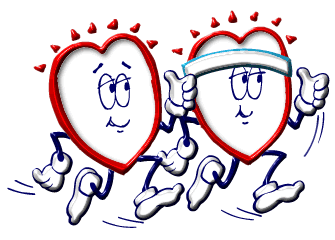 Here is my counter-intuitive response to Lloyd's question:
Hi Lloyd,
So you know, my cardiologist, Dr. Chaikin, requested that I do ABSOLUTELY NOTHING to prepare for my surgery. In fact, Doctor Chaikin suggested that I stop exercising prior to my surgery due to the problematic condition of my heart. Not only was my aortic valve stenotic but my heart was already dilated. (To learn more about aortic stenosis, click here.)
That said, I don't expect your cardiologist or surgeon will ask you to "physically train for surgery". To the contrary, it might be the other way around – depending on the severity of your heart valve disease.
Remember… You are dealing with structural, tissue issues which negatively impact your valve function (mitral valve prolapse, valve calcification, etc.). This is fundamentally different than lifestyle risk factors which can be monitored, controlled and modified over time.
I hope that helps how I did not physically prepare for my heart surgery.
Keep on tickin!
Adam
Adam's Newest Blogs
Adam's Newest Posts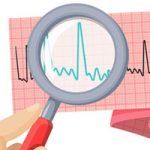 "How Do I Know When My AFib Is Gone After Heart Surgery?" asks Linda Learn More.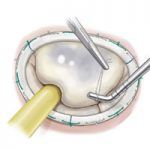 New Findings: Mitral Valve Repair Restores Normal Life Expectancy! Learn More.