Does Exercising Wear Out An Artificial Heart Valve Faster?
By Adam Pick on September 3, 2008
After evaluating the pros and cons of mechanical and bioprosthetic heart valve replacements, it appears that Stephanie has opted for an artificial heart valve replacement.
Stephanie writes, "Hi Adam – Given my age, health, love for exercise and desire not to repeat open heart surgery, I believe I am going to request an artificial heart valve replacement when I have surgery next month. However, I have one lingering question for you. Does exercising wear out an artificial heart valve faster over the patient's lifetime?"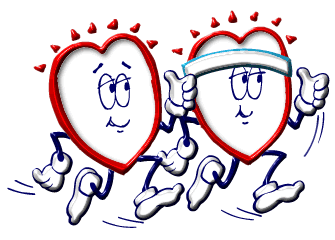 While I do not have any clinical data for Stephanie, my gut tells me the answer to this question is probably no. I don't think that exercise impacts (or wears out) an artificial valve for two reasons:
First, mechanical valves are made from very, very, very, very durable materials including carbon, titanium, polyester and Teflon. While there is potential damage to all valve replacement devices, artificial valves are known to last the longest. Personally, I have spoken with many patients that have had their mechanical valve implants for over 30 years.
Second, there are several patient success stories of athletes that have mechanical heart valves. Such patient-athletes are avid marathoners, bikers and swimmers. For example, Veronika Meyer is a mountain climbing enthusiast who recently reached the top of Mount Everest.
Again, these are anecdotes and my own personal opinion. That said, I would strongly encourage you to speak with your surgeon about this topic (exercise and artificial heart valves) to learn more.
Keep on tickin!
Adam
Adam's Newest Blogs
Adam's Newest Posts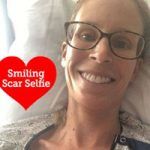 Sara Educates & Inspires 38,443 People About Heart Valve Surgery! Learn More.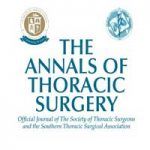 New Study: Heart Surgery Not Linked to Memory Decline Learn More.