Homograft Video: Aortic Valve Replacement Dr. Kevin Accola
By Adam Pick on August 5, 2008
One of the most, highly regarded cardiothoracic surgeons I know is Dr. Kevin Accola from Florida.
Lucky for us, I just found a video that features Dr. Accola as he works on a patient requiring aortic valve replacement due to a congenital, bicuspid aortic valve. As you can see in this story Dr. Accola uses a homograft valve to replacement the patient's defective valve.
Keep on tickin!
Adam
Adam's Newest Blogs
Adam's Newest Posts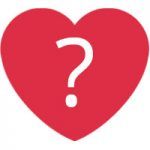 Doctor Q&A: "What Criteria Do Surgeons Use to Choose a Heart Valve Replacement?" asks Peter Learn More.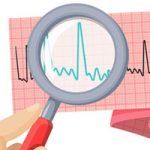 "How Do I Know When My AFib Is Gone After Heart Surgery?" asks Linda Learn More.