Homograft Video: Aortic Valve Replacement Dr. Kevin Accola
By Adam Pick on August 5, 2008
One of the most, highly regarded cardiothoracic surgeons I know is Dr. Kevin Accola from Florida.
Lucky for us, I just found a video that features Dr. Accola as he works on a patient requiring aortic valve replacement due to a congenital, bicuspid aortic valve. As you can see in this story Dr. Accola uses a homograft valve to replacement the patient's defective valve.
Keep on tickin!
Adam
Adam's Newest Blogs
Adam's Newest Posts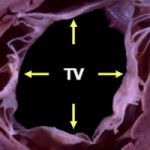 The "Forgotten" Tricuspid Valve Gets Transcatheter Love Learn More.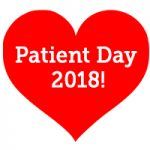 Why Did 100 Patients & Care Partners Get a Standing Ovation at Patient Day 2018 at Edwards Lifesciences in Irvine, California? Learn More.