Stop And Smell My Roses
By Adam Pick on April 28, 2008
This is slightly off-topic but…
Since my aortic valve replacement operation, I have slowed down a bit. (I don't mean that I have physically slowed down. Nope. I'm still exercising about five times a week.)
The slow down I'm referring to is my enhanced ability to better appreciate all that life has to offer – especially my family and friends. I believe the most fitting cliche for this thought process is simply, "Stop and smell the roses."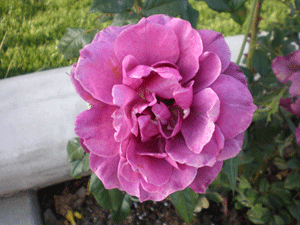 Well… Guess what?
I decided to take the cliche literally.
When Robyn (my wife) and I moved into our new house, I decided to become our gardener and tend to the newly planted roses in the front yard. We have white, red, purple, orange and pink roses.
Although it is spring here in Los Angeles, it feels like summer. Yesterday, it reached over 90 degrees. As a result of the great weather, our roses are going into full bloom. I thought you might like to see some pictures. So, I posted them in this blog.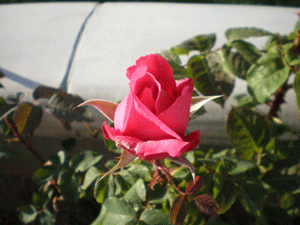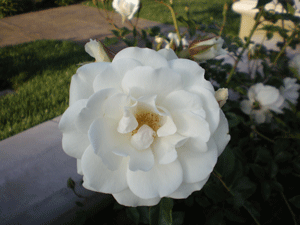 Come to think of it, I am heading outside right now to cut a few roses for Robyn. She is getting home late from work tonight. So, I am going to make us some dinner and the roses will be a nice touch for the dinner table.
Keep on tickin! And, keep on smelling your roses!
Adam
Adam's Newest Blogs
Adam's Newest Posts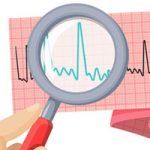 "How Do I Know When My AFib Is Gone After Heart Surgery?" asks Linda Learn More.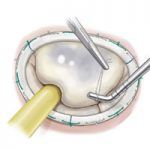 New Findings: Mitral Valve Repair Restores Normal Life Expectancy! Learn More.