Mitral Valve Leakage And Stress
By Adam Pick on March 21, 2008
My inbox is filling up with some very interesting questions. I just received a question that reads, "Is stress a symptom of mitral valve leakage?"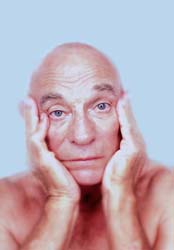 As I've written before, there are several leaking heart valve symptoms identified by leading heart care facilities including The Cleveland Clinic and The Mayo Clinic. (Please click here to view those symptoms.)
However, from my own research, I have not seen any clinical studies which suggest that mitral valve leakage is directly related to stress (as a symptom). However, as a former patient, I could very easily see how being diagnosed with mitral valve leakage creates stress.
If you have any, extra information on this topic of stress and mitral valve leakage, please help out and leave a reply below.
Keep on tickin!
Adam
Adam's Newest Blogs
Adam's Newest Posts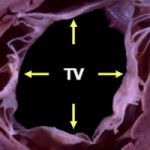 The "Forgotten" Tricuspid Valve Gets Transcatheter Love Learn More.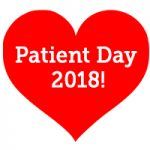 Why Did 100 Patients & Care Partners Get a Standing Ovation at Patient Day 2018 at Edwards Lifesciences in Irvine, California? Learn More.