Laughter Is Best Medicine For Your Heart!
By Adam Pick on December 21, 2007
Happy Holidays Everybody!
This is way off-topic and a little (well more than a little) distasteful…
But…
One of the best cliches you will ever hear in life is, "Laughter is the best medicine." I completely agree with it. That said, I thought you might enjoy some holiday humor if you are currently experiencing heart valve surgery recovery or just need a good chuckle!
I hope you enjoy!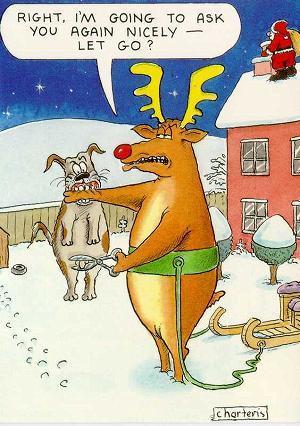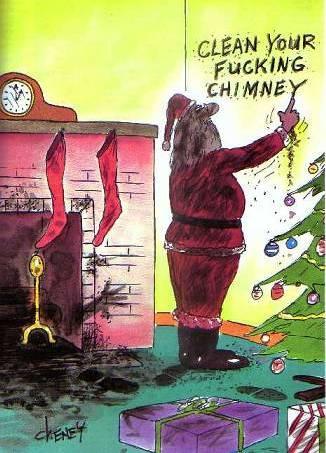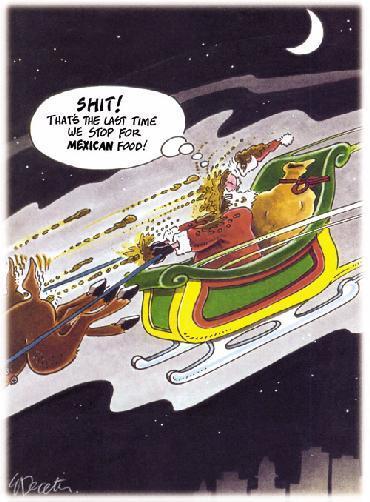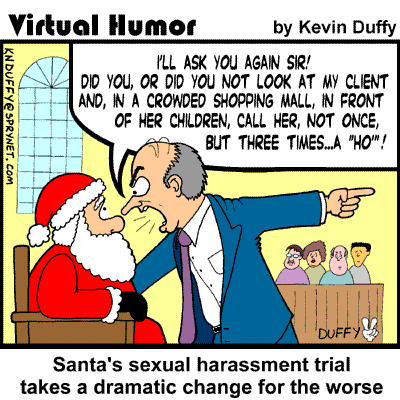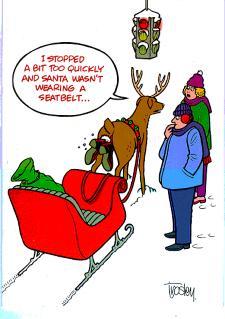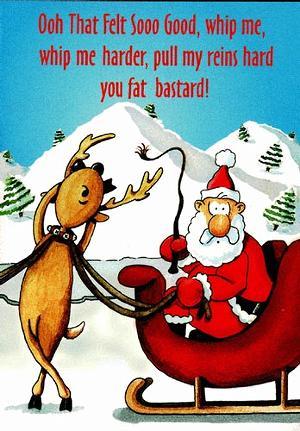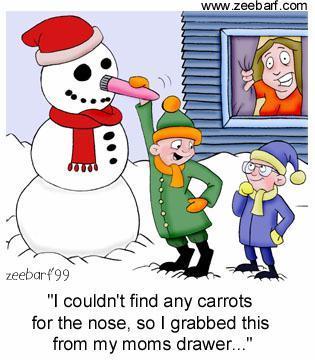 He He He…. Ho! Ho! Ho!
HAPPY HOLIDAYS EVERYBODY!!!!
Keep on tickin!
Adam

Jacquelyne Paige says

on December 26th, 2007 at 11:08 am
This website is very informative.

Adam's Newest Blogs
Adam's Newest Posts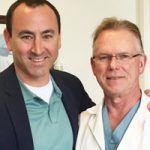 Congratulations to Dr. Vaughn Starnes, My Surgeon, For Becoming the 100th President of the AATS! Learn More.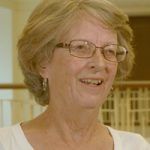 Yoga Enthusiast, Jean Frank, Is Our 1st Low-Risk TAVR Patient Success Story! Learn More.