Laughter Is Best Medicine For Your Heart!
By Adam Pick on December 21, 2007
Happy Holidays Everybody!
This is way off-topic and a little (well more than a little) distasteful…
But…
One of the best cliches you will ever hear in life is, "Laughter is the best medicine." I completely agree with it. That said, I thought you might enjoy some holiday humor if you are currently experiencing heart valve surgery recovery or just need a good chuckle!
I hope you enjoy!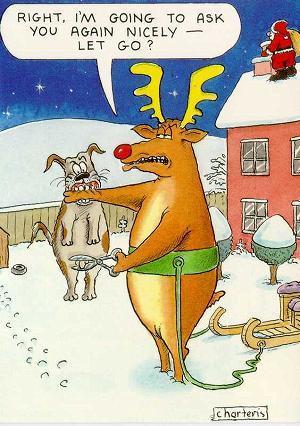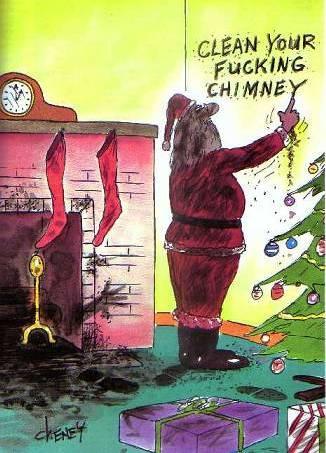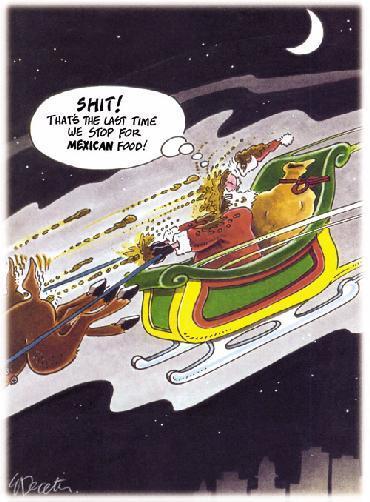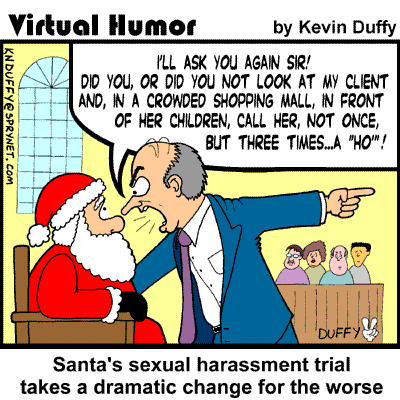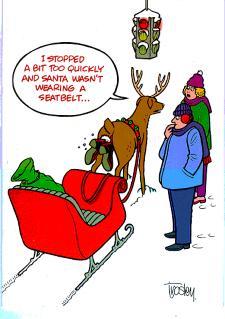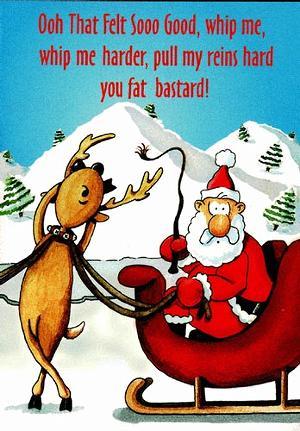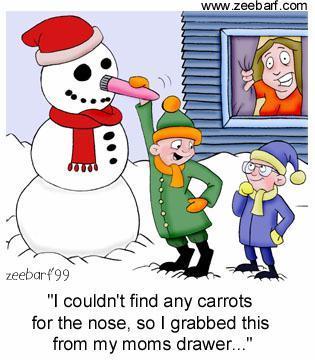 He He He…. Ho! Ho! Ho!
HAPPY HOLIDAYS EVERYBODY!!!!
Keep on tickin!
Adam
Adam's Newest Blogs
Adam's Newest Posts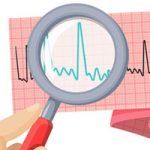 "How Do I Know When My AFib Is Gone After Heart Surgery?" asks Linda Learn More.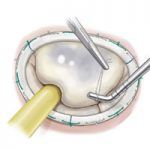 New Findings: Mitral Valve Repair Restores Normal Life Expectancy! Learn More.