Best Piece Of Advice… Watch Out For That First Sneeze!!!
By Adam Pick on November 17, 2007
One of the most common questions I receive is, "What is the best piece of advice for heart valve surgery patients preparing for their recovery from heart valve replacement or heart valve repair?"
It's a great question. Unfortunately, there is no one distinct answer. I think that is the reason I wrote my book. There are lots and lots of pieces of advice that patients and their caregivers should know. In fact, I even have a new chapter in the revised edition of the book titled, "The Best Piece Of Advice", to help answer that question.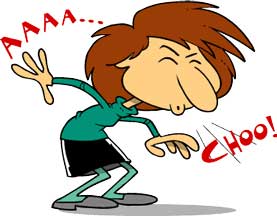 I was so curious to know how other patients would answer that question, I included it in the recent Heart Valve Surgery Patient Survey. Needless to say there are some very interesting "pieces of advice" that other patients provided in the study.
That said, here is one piece of advice to consider… WATCH OUT FOR THAT FIRST SNEEZE AFTER HEART SURGERY!!!
Yep. A sneeze… Here's why!!!
If you want me to, I could share lots of advice about cardiac depression, pain medication issues, mismanaged expectations, poor doctor / surgeon communication, etc. However, that stuff is all too heavy. To learn more, click here.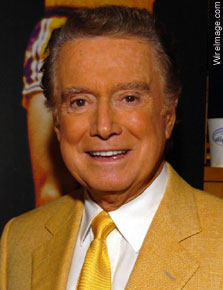 Instead, I'll echo with what Regis Philbin had to say about the early recovery from heart surgery, "That first sneeze can be a bitch!"
I'll never forget my first sneeze. I was sitting at my desk two weeks post-operation. My nose started to have that twinkling, itchy sensation. The next thing I knew my lungs pulsed, expanded and then released an explosion through my nose as my face contracted. My broken sternum, along with its sternal wires were agitated, and the pain that followed was… Not fun.
Now, I'm twenty-two months after surgery…
Guess what?
No more broken sternum! No more pain from sneezing!
Keep on tickin!
Adam
Adam's Newest Blogs
Adam's Newest Posts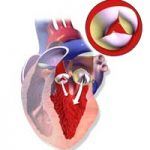 Surgeon Q&A: What Should Patients Know About Aortic Regurgitation? Learn More.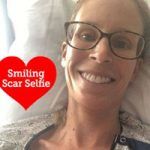 Sara Educates & Inspires 38,443 People About Heart Valve Surgery! Learn More.