Can A Patient Be Awake During Heart Surgery? Bypass? Valve Surgery?
By Adam Pick on November 5, 2007
This was news to me…
Did you know that patients can be awake during a heart bypass operation?
I had no idea this was possible until I just saw an incredible video on Youtube.com about patients being awake during cardiac surgery.
In India, several cardiac surgeons are pioneering heart valve operations (including valve repair and valve replacement) in which the patient is awake. No general anesthetic is used throughout the entire procedure.
I'm still a little amazed.
Keep on tickin!
Adam
Adam's Newest Blogs
Adam's Newest Posts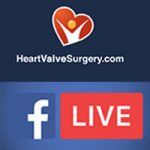 "Ask Adam Anything" Videos from Facebook LIVE Just Posted! Learn More.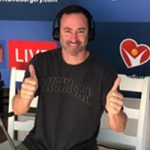 Ask Adam Anything Live at The Heart Valve Summit! Learn More.